Magento Support – Why transition to Magento 2.0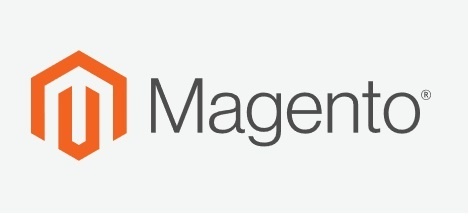 If your website is on Magento platform and you still did not make the transition to the new Magento 2.0 – you will find this information useful!
Magento® 2 released about 2 years ago, is highly improved and optimized version of Magento platform. It has the newly-designed interface and more improved features, developer tools. You will find that the architecture is quite different from Magento 1.x Versions.
But the number one reason to transition is that Magento 1.x will be decommissed in about a year. This means no updates, no security patches and no support.
Here are other top 5 benefits of Magento 2.0:
Mobile friendly – search engines are penalizing websites for not being mobile friendly, not to mention all the mobile users who cannot navigate the website. The new responsive design reference themes available in Magento 2, the developers can create sites that are supported by the mobile devices. User-friendly mobile apps are being created on the Magento 2 platform!
Scalability & Control – Magento 2.0 platform offers almost infinite levels of scalability and control, which drastically improved performance: the website load is 30% to 50% faster than earlier Magento 1.x versions.
Page Caching is boosting the performance of the website by storing the HTML output of a particular page in a cache. Without caching, each page may need to run the blocks of code and retrieve the information from the database. Magento 2, with full-page caching, a fully-generated page appears by recalling the data directly from the cache.
Admin Interface – newly-designed Admin panel is more user-friendly, intuitive, and easy to navigate. Menus are well-organized and simple, so that you can easily navigate to the required page. This allows to modify your web store appearance and you can built a very functional store within half a time than it requires in Magento 1.x versions.
Easy Check-out Process – In Magento 2, it is more efficient and easier for customers to follow the checkout process and place orders as it is highly customizable and requires a very few steps and customer related information. This reduces the abandoned carts and improving transitions. More sales and happy clients!
Speroteck had completed many upgrades from Magento 1.x to Magento 2.0. Get in touch for more information or to get an estimate to transform your website to the new Magento 2.0 platform: info@speroteck.com
Summary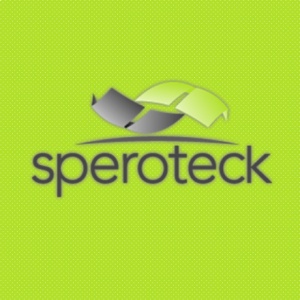 Article Name
ecommerce, Magento Support, Software development
Description
ecommerce, Magento Support, Software development
Author
Publisher Name
Publisher Logo