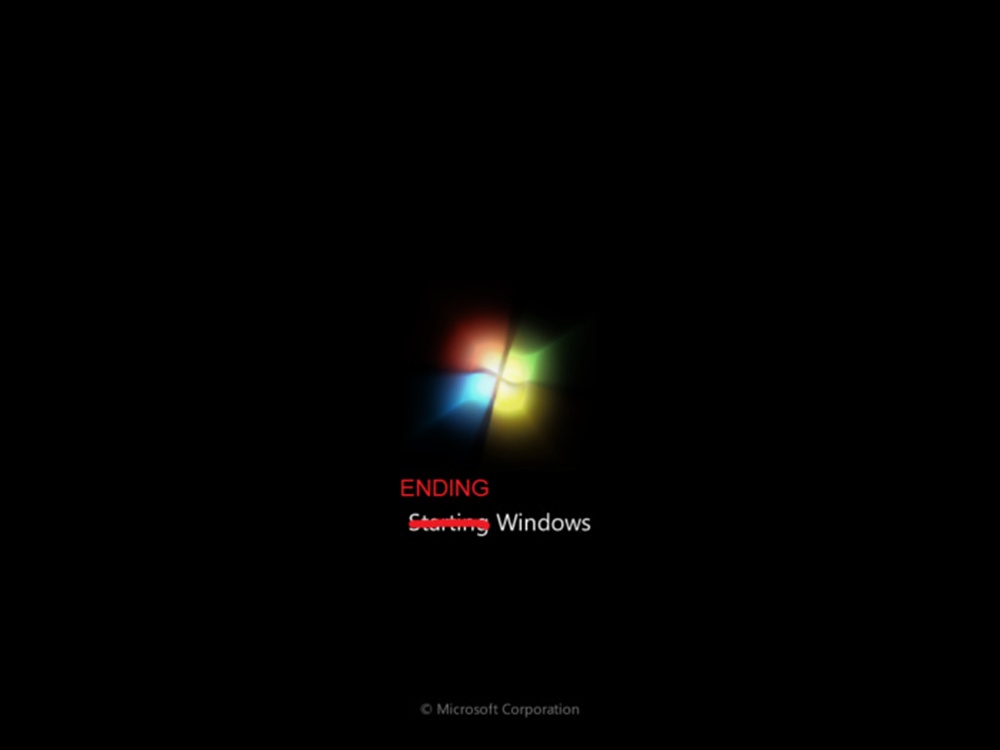 Windows 7 is one of the best things Microsoft ever released. The much-adored operating system wooed back users who reviled the disappointing Windows Vista, and it remained a comfortable refuge during the even bleaker Windows 8 era.
Even today, with Windows 10 fixing Windows 8's worst mistakes and standing as a superb desktop operating system of its own, a legion of vocal PC enthusiasts swears by Windows 7. Why? Because it stays out of your way, and it just works.
Until today. On January 14, 2020, Microsoft ends Windows 7's extended support. Windows 7 is dead.
Your PC will keep operating, of course. Microsoft isn't literally pulling the plug on your devices. But Windows 7 won't receive any more updates or security patches, meaning your PC will also be 
very
 vulnerable to all those nasty malware programs garnering headlines seemingly every day. If you keep using Windows 7—and over a quarter of all computers run it, per 
NetMarketShare
—you're on your own, and the Internet can get 
nasty
.
We can help you stay as safe as possible, though.
Sticking with Windows 7 is not an option
Seriously: Switch away from Windows 7 by whatever means necessary. That's our underlying recommendation. Sticking with Windows 7 was understandable before; now it's a liability. With no security updates and a still-vast market share, Microsoft's operating system will be a big, juicy target for hackers.
But if you need to bide some time before making a switch, here's how to keep Windows 7 as safe as possible.
Don't use Internet Explorer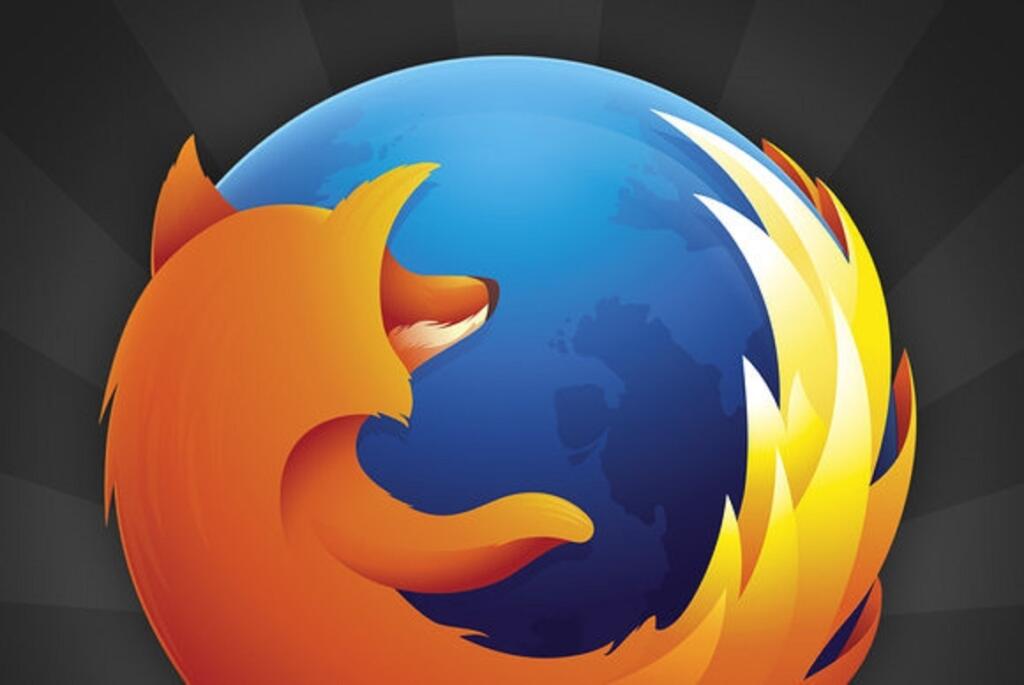 A lot of malware gets delivered via browser vulnerabilities, and a lot of those will be aimed at Windows 7 now that it's wide open to attack. Microsoft's ending support for Internet Explorer too, and you definitely don't want to run an unsecured browser on an unsecured operating system.
Choose your software wisely
That segues to a key point: Make sure the software you're using still supports Windows 7, so that any potential security holes still get patched.
Audit all your installed software, including browser plug-ins. If you don't use it, ditch it. Many standalone programs offer an option to update automatically to newer versions as they're pushed out. Activate it.
Install antivirus software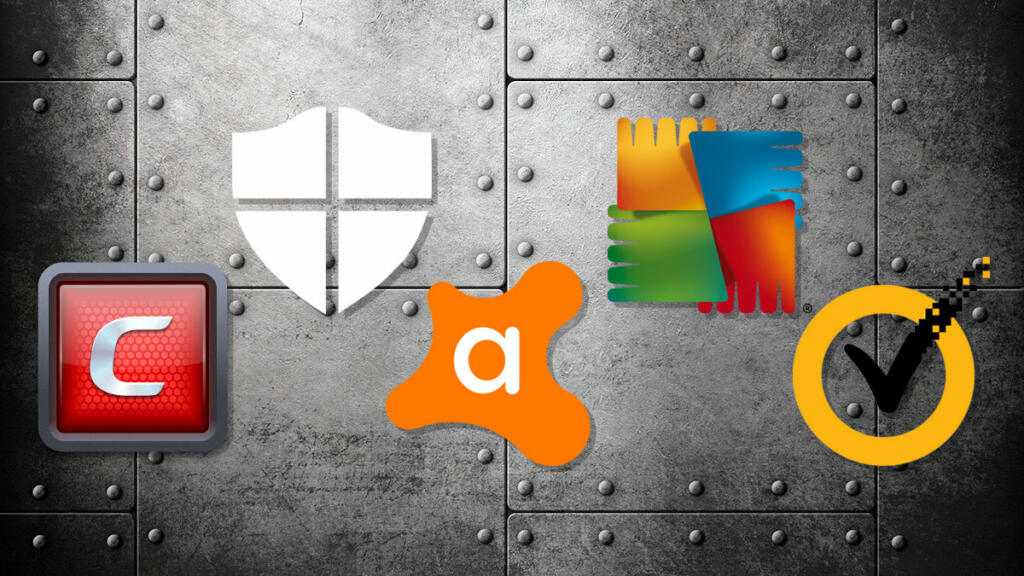 The free antivirus that Microsoft offers for Windows users works great for most users, but it won't receive updates now that Windows 7 is end-of-life. Yes, 
Windows Security Essentials is dead too
. Now that your operating system won't receive security patches it's even more crucial to run protection on your PC. That expired version of McAfee that came with your computer isn't going to cut it.