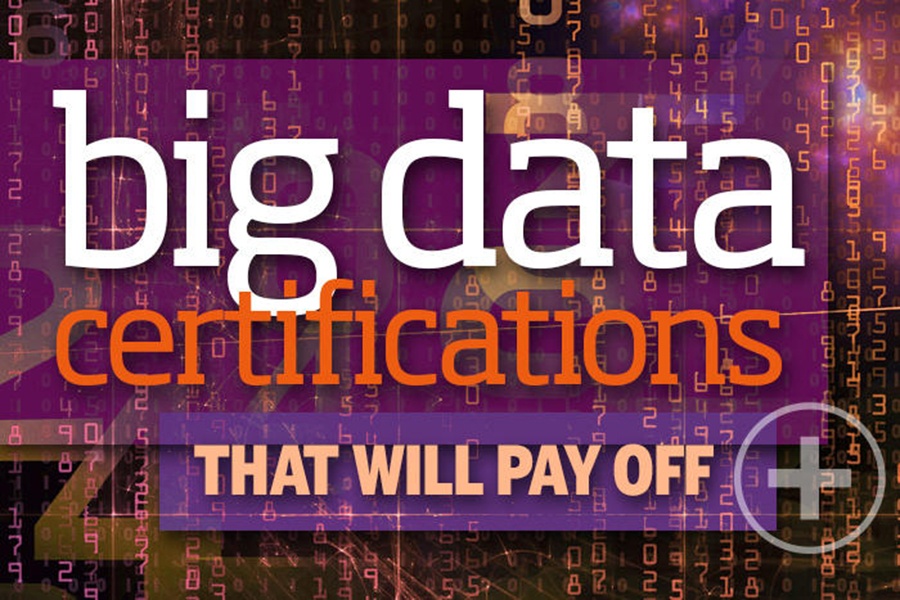 Data and big data analytics are the lifeblood of any successful business. Getting the technology right can be challenging but building the right team with the right skills to undertake data initiatives can be even harder — a challenge reflected in the rising demand for big data and analytics skills and certifications.
If you're looking to get an edge on a data analytics career, certification is a great option. Certifications measure your knowledge and skills against industry- and vendor-specific benchmarks to prove to employers that you have the right skillset. The number of data analytics certs is expanding rapidly.
Below is our guide to the most sought after data analytics and big data certifications to help you decide which cert is right for you.
Certification of Professional Achievement in Data Sciences
Certified Analytics Professional
Cloudera Certified Associate (CCA) Data Analyst
EMC Proven Professional Data Scientist Associate (EMCDSA)
IBM Data Science Professional Certificate
Microsoft Certified Azure Data Scientist Associate
Microsoft Certified Solutions Expert (MCSE): Data Management and Analytics
Open Certified Data Scientist
SAS Certified Data Scientist Using SAS 9