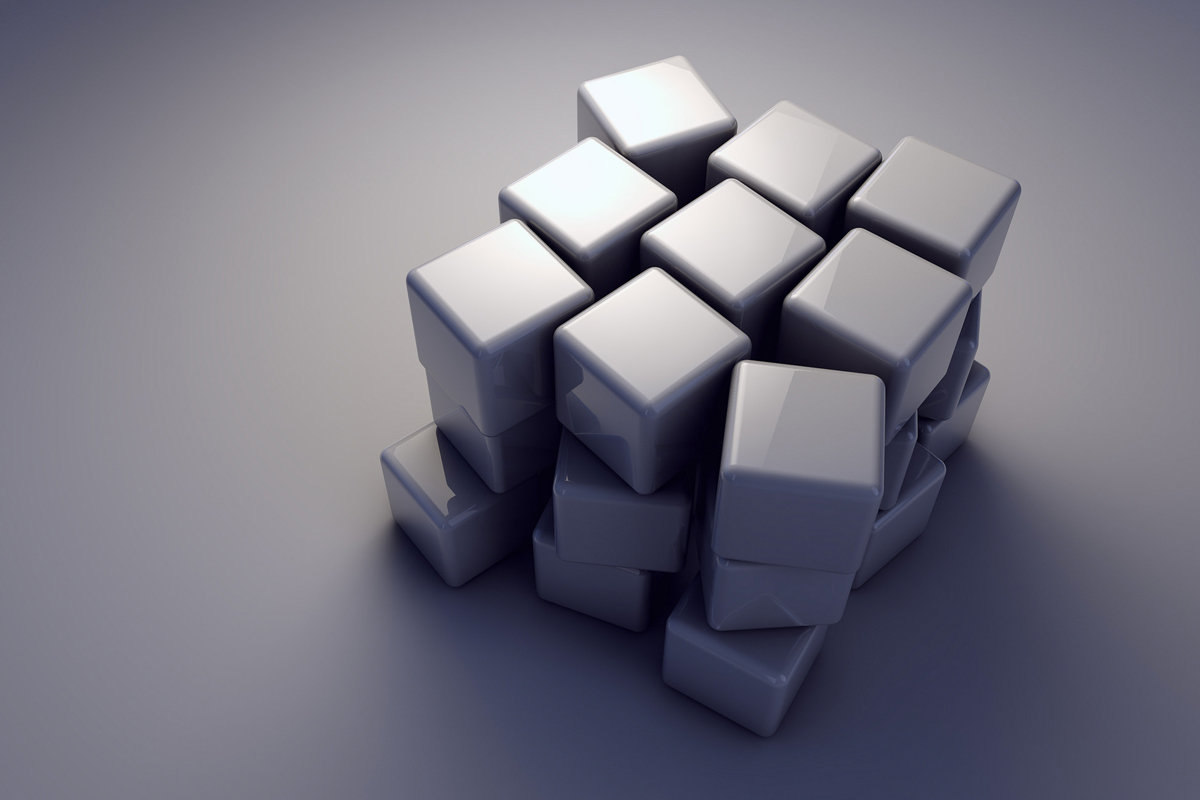 The Tanzu portfolio also brings other new features including:
Tanzu Kubernetes Grid – A Kubernetes runtime that will let customers manage far-flung container or vSphere environments in a data center, cloud or edge.

Tanzu Mission Control – Will function as a single point of control where customers can manage Kubernetes clusters regardless of where they are running.

Tanzu Application Catalog – A catalog that utilizes technology VMware bought from Bitnami that offers a cache of pre-built, scanned, tested and maintained Kubernetes application content. The Bitnami application catalog supports and has been certified for all major Kubernetes platforms.
In the big picture, VMware says that Kubernetes has emerged as the infrastructure layer to accommodate a diversity of applications. VMware says that from 2018 to 2023 – with new tools/platforms, more developers, agile methods, and lots of code reuse – 500 million new logical apps will be created serving the needs of many application types and spanning all types of environments.
"From a single instance customers can build and manage new applications and consolidate traditional applications either on premises or for the cloud," said Lee Caswell, vice president of the hyperconverged infrastructure business unit at VMware. "This is the next chapter in VMware's consolidation efforts – we have done physical servers, storage and networking and now we are moving to consolidate modern applications with traditional applications."
The VMware Tanzu Application Catalog, VMware Tanzu Kubernetes Grid and VMware Tanzu Mission Control are all available now. VMware Cloud Foundation 4, VMware vSphere 7, VMware vSAN 7, VMware vRealize Automation 8.1 and VMware vRealize Operations 8.1 (both on-premises and as SaaS) are all expected to become available by May 1.
VMware vSphere 7 will be available in two configurations: vSphere with Kubernetes, will be available in VMware Cloud Foundation 4 with Tanzu to power container- and VM-based applications and in a configuration for VM-based applications in a number of editions including VMware vSphere Standard Edition, the company said.