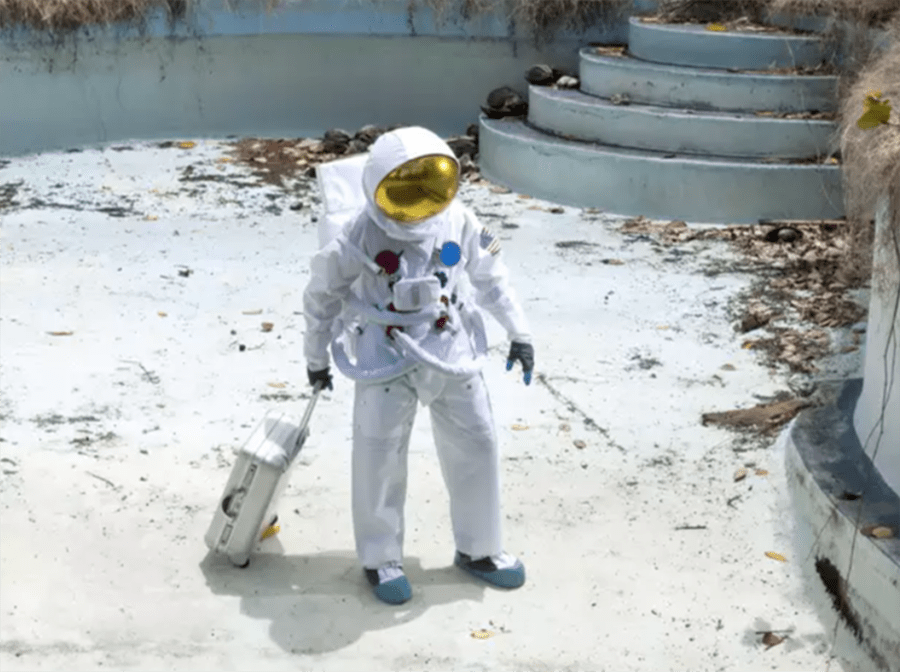 Customers willing to pay for extra-terrestrial journeys in the future will benefit both space companies.
Tourists planning a trip to the International Space Station (ISS) next year have reason to cheer. Axiom, the Houston-based private space company, has partnered with Elon Musk's SpaceX to ferry tourists to outer space as soon as 2021.
SpaceX will use its reusable Crew Dragon capsule to fly transport three tourists and an Axiom employee to the ISS in one flight, according to the terms of the agreement. Axiom says that its staff will ensure that the visitors don't interfere with the routines of NASA crew members or impede their work.
The deal to send civilians willing to pay for the privilege to set foot on the orbiting lab will be beneficial to both Space X and Axiom. The latter was chosen by NASA to build the ISS's first commercial destination module.
Space X originally built the Crew Dragon capsule to transport astronauts who've completed their tour back to US soil. Its first manned flight with NASA personnel is slated to happen between April and June 2020. However, it ultimately intends to take paying customers on extra-terrestrial journeys in the future, and the partnership with Axiom is likely to further those ambitions
SpaceX also signed a deal with Space Adventures in February to send civilians on a free-flying trip aboard a capsule that will orbit the earth at an altitude twice that between the ISS and Earth. The Axiom mission will take 10 days but the cost of a ticket has not been revealed.
Axiom has previously stated that a journey to the ISS would cost USD 55 million and that one seat has already been booked. The NASA in 2019 said that it would get USD 35,000 per night per person for letting out the ISS to space tourists.
Axiom CEO Michael Suffredini, a NASA alumnus and the leader of its ISS program for ten years, said in a statement:
"This history-making flight will represent a watershed moment in the march toward universal and routine access to space. This will be just the first of many missions to ISS to be completely crewed and managed by Axiom Space – a first for a commercial entity. Procuring the transportation marks significant progress toward that goal, and we're glad to be working with SpaceX in this effort."