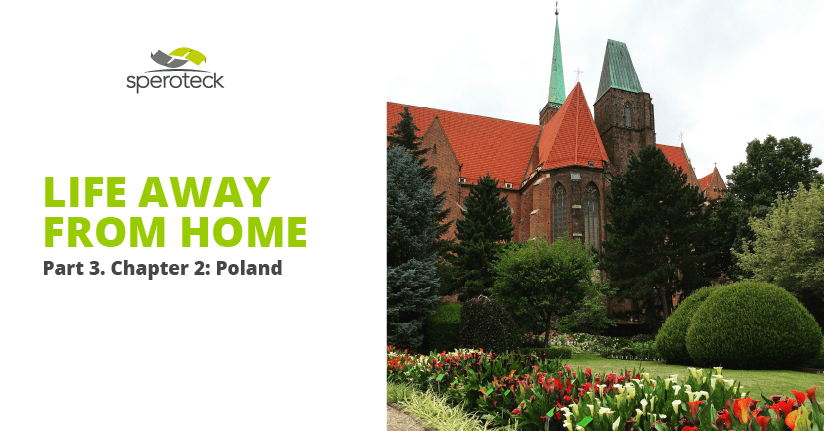 Sometimes we are forced to take vitally important decisions, which is likely to affect our lives and the lives of our loved ones.At war times relocation to a foreign country is the example of such a decision.
Let us continue sharing the stories of our guys who had to change their home country, hopefully, not forever.
Since the first days of russia's full-scale invasion, neighboring Poland started organizing humanitarian assistance to the Ukrainians fled their homeland.Each displaced person sincerely appreciates the help, care and shelter given to them by the government of Poland.
Illia Provolovskyi (BigCommerce Team Lead), Lublin
"Poland welcomes Ukrainians extremely friendly and warmly. At the stations, I often observed how interpreters go to the arriving train from Ukraine to tell where to go and help with the first steps.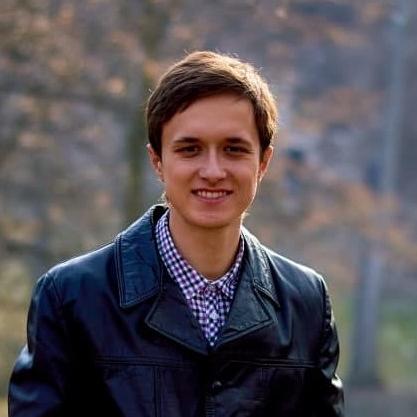 Most people are quite friendly, they tell you where and what you can do, they are ready to help even for personal expenses.
For example, we were accommodated by an acquaintance who, on the very first day of the war, met refugees and helped them as much as she could (this is how my wife met her in the first days of the war). Even in service establishments, they often give a discount on services, especially if they see small children.
It is certain that Poland is now in a state of collapse with so many refugees and for sure this cannot be to everyone's liking, but even so I did not encounter any hostile attitude towards me.
First of all, I arrived in Krakow. It is a very beautiful city with many tourists, but our choice turned next to Lublin. First, we were able to find an apartment here, and secondly, there was a very good infrastructure and interchange, you could easily get to any part of Poland.
There are certain difficulties with finding an apartment, as Poland is currently overpopulated. The main problem, as everywhere, is that many places need tenants without noise (without children). Plus, you have to be careful when signing the contract, as in Poland the rights of both parties are more protected by law than in Ukraine.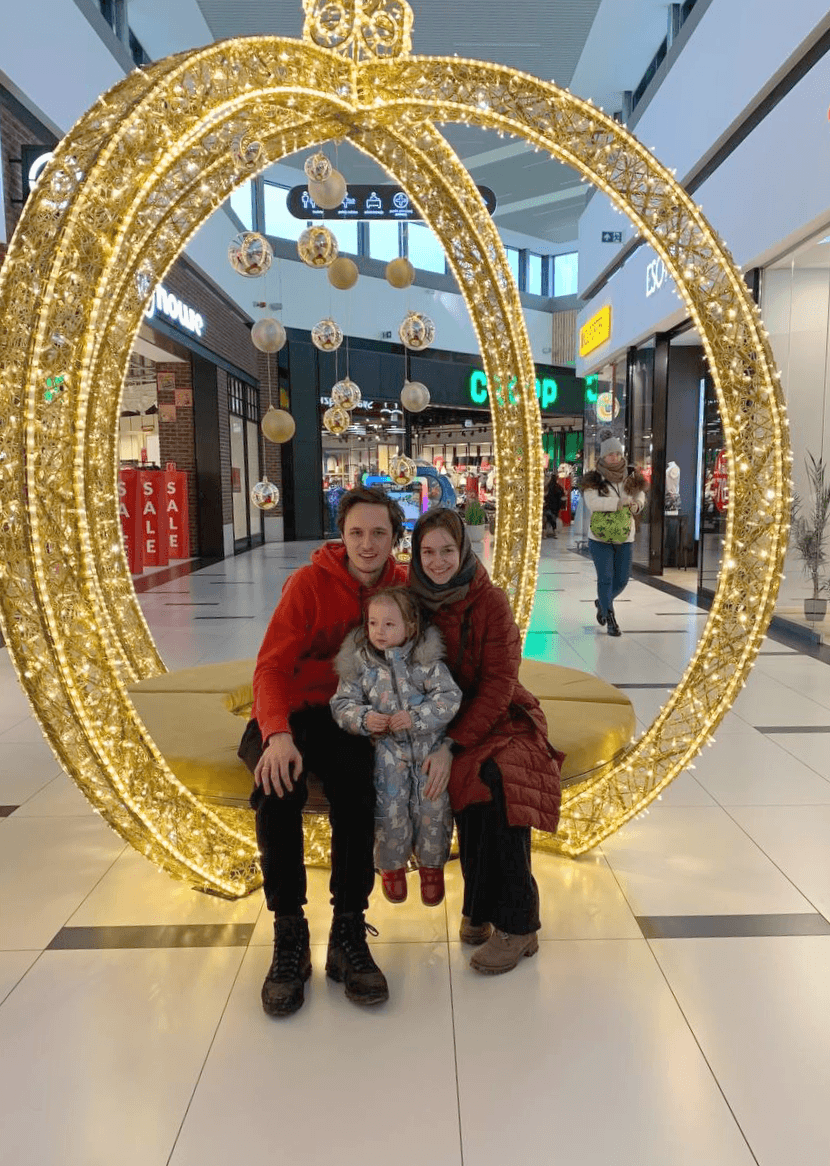 You can't just prematurely terminate the contract without reason and so on. If the financial security is at a high level, then you are likely to rent an apartment anywhere for 800+ euros, at least that's what I saw from the ads.
As for the language, I am not learning Polish for now. People mostly communicate in English at a sufficient level, but mostly it is the younger generation. Those who are older can understand Russian, some studied it at school, but the majority tries not to use it.
In service institutions, mostly they know English or at least understand Ukrainian. It depends on the city, in Krakow in the center area everyone speaks English.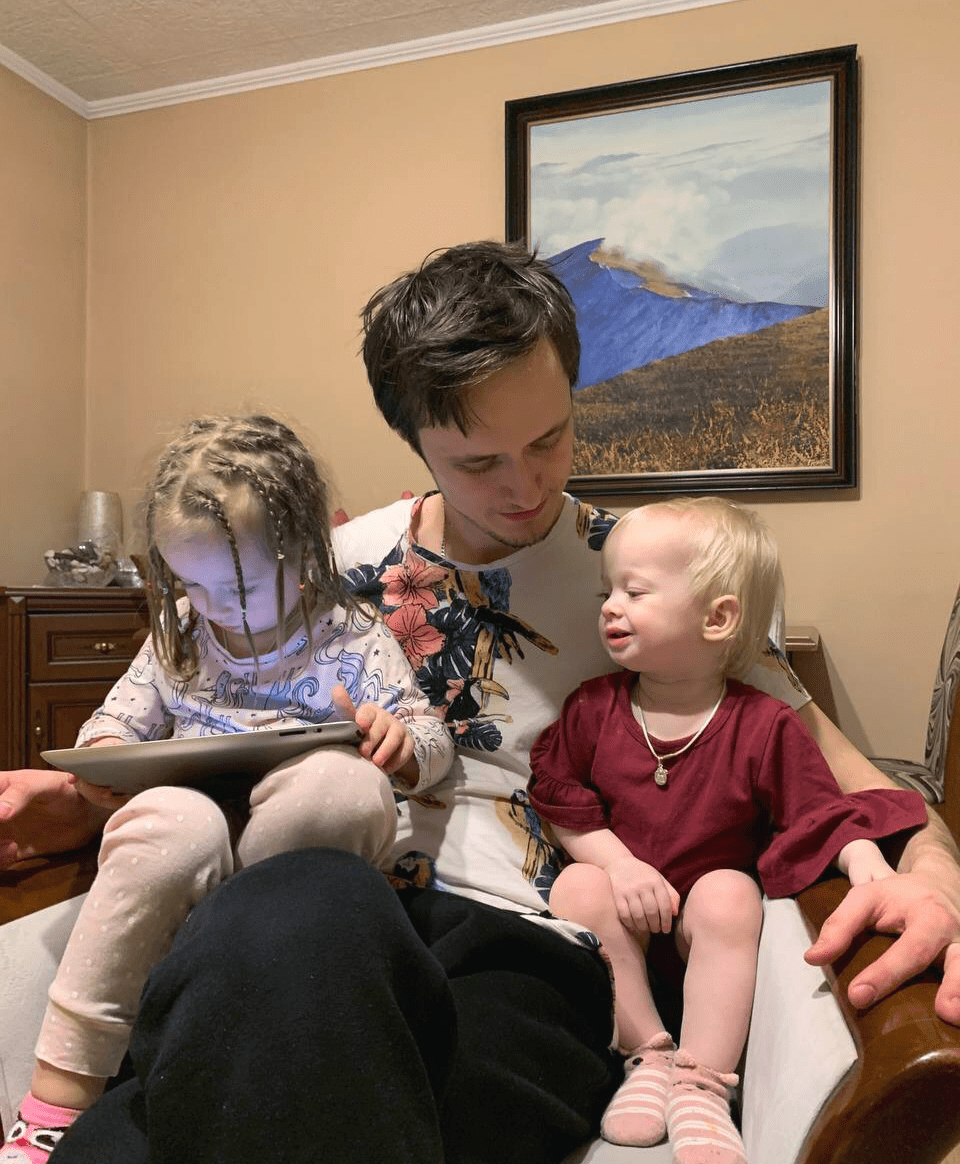 The architecture and history is incredible here, you can feel it in every city in Poland. Ancient churches, castles, estates, similar to Lviv, but on a larger scale. There are a lot of old houses, but I didn't come across any state of disrepair, everything has been renovated with preservation of authenticity.
There are many advantages in Poland, the country is even decades ahead of Ukraine at some points, here are some of them:
Culture on the roads. If someone does not let a pedestrian pass at the crossing, it is 100% not a Pole (often Ukrainian license plates). They are mostly very responsible for the rules on the roads (maybe high penalties).
All public places are very well equipped: train stations, toilets, rest areas, sidewalks, signs, playgrounds, free travel for all residents (Khelm city) – and so on everywhere. And despite the fact that there are people who litter everywhere, all services work very well.
The roads are smooth, without potholes and with up-to-date markings.
Provision of weak social groups of the population is the most important thing. In Ukraine, pensions, benefits, unemployment/disability benefits are a horror in terms of the level of normal living standards. Here, pensions can be higher than salary (I suspect not always, but). I was shocked to see not begging or trading pensioners, but educated and energetic people who are just starting a new life. They travel, help children, buy things for themselves, have hobbies and play sports.
Despite the large overpopulation, Poland left payments for children, as well as one-time payments for new arrivals (we haven't taken them yet, but we've got on some information).
Very good transport connections in and between cities. I didn't see crowds or overcrowded buses anywhere. Transport runs quite often and is cheap. Intercity and other modern trains go between cities.
There are no problems with the products at all, they are very tasty and affordable.
I did not meet russians, which is a very big plus.
There is no war here – that's the most important thing.
There are quite a lot of disadvantages, since after all, variety of nations and cultures, although they have a lot in common:
Everything is closed here on Sundays – it's a holiday;
The service is generally worse than in Ukraine and more expensive in terms of the cost of services, but in my opinion, it is still better than anywhere in Europe in terms of price/quality ratio.
For Ukrainians without knowledge of the language, there is often only a rather difficult job. In this direction, the Poles will always be a priority and have better positions.
Medicine is much worse in terms of accessibility. The queue to see a specialist can sometimes reach several months.
Internet and mobile services are more expensive and worse than in Ukraine.
Much higher level of taxes.
The general impression is quite positive, the country is developing and being built, there are many working industries and factories. There are many schools, kindergartens, so in general, probably, in terms of price/quality ratio, this is the best option for relocating from Ukraine.
The language is also very similar, many words are borrowed, you can learn it at a sufficient level in a year, even without much effort, it seems to me.
In general, it's all about finances, taxes and social security with education, especially if the relocation is planned with children."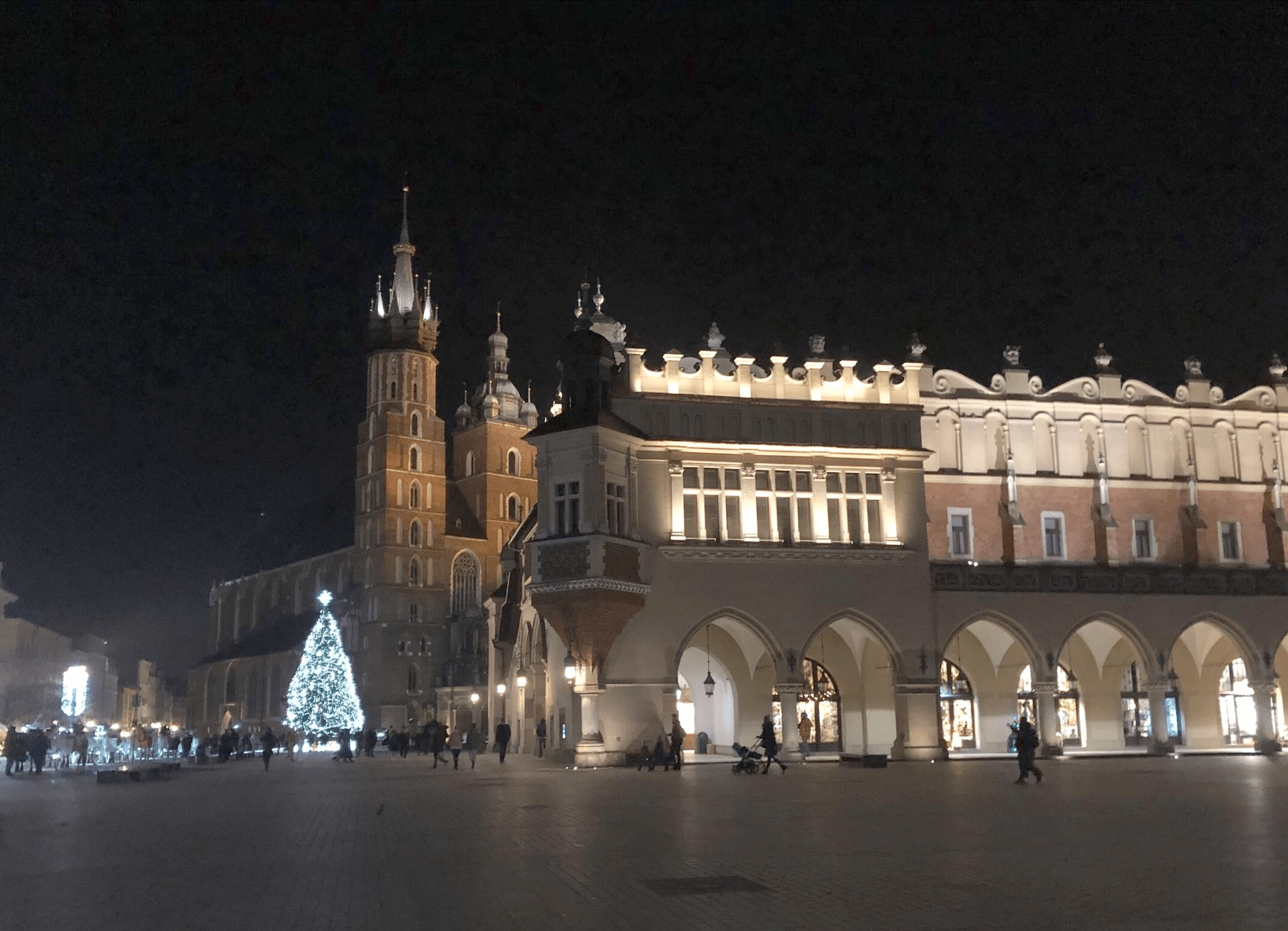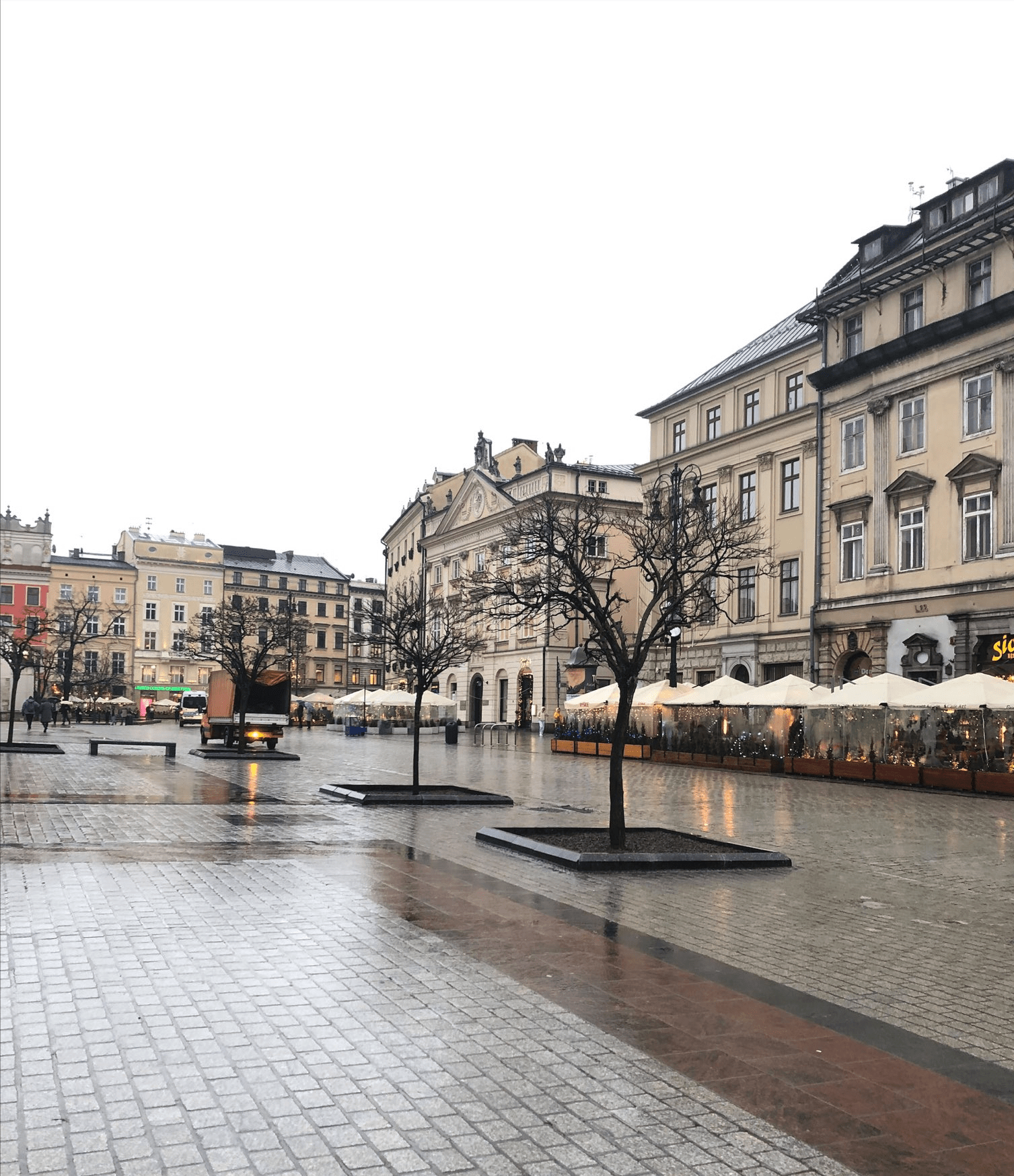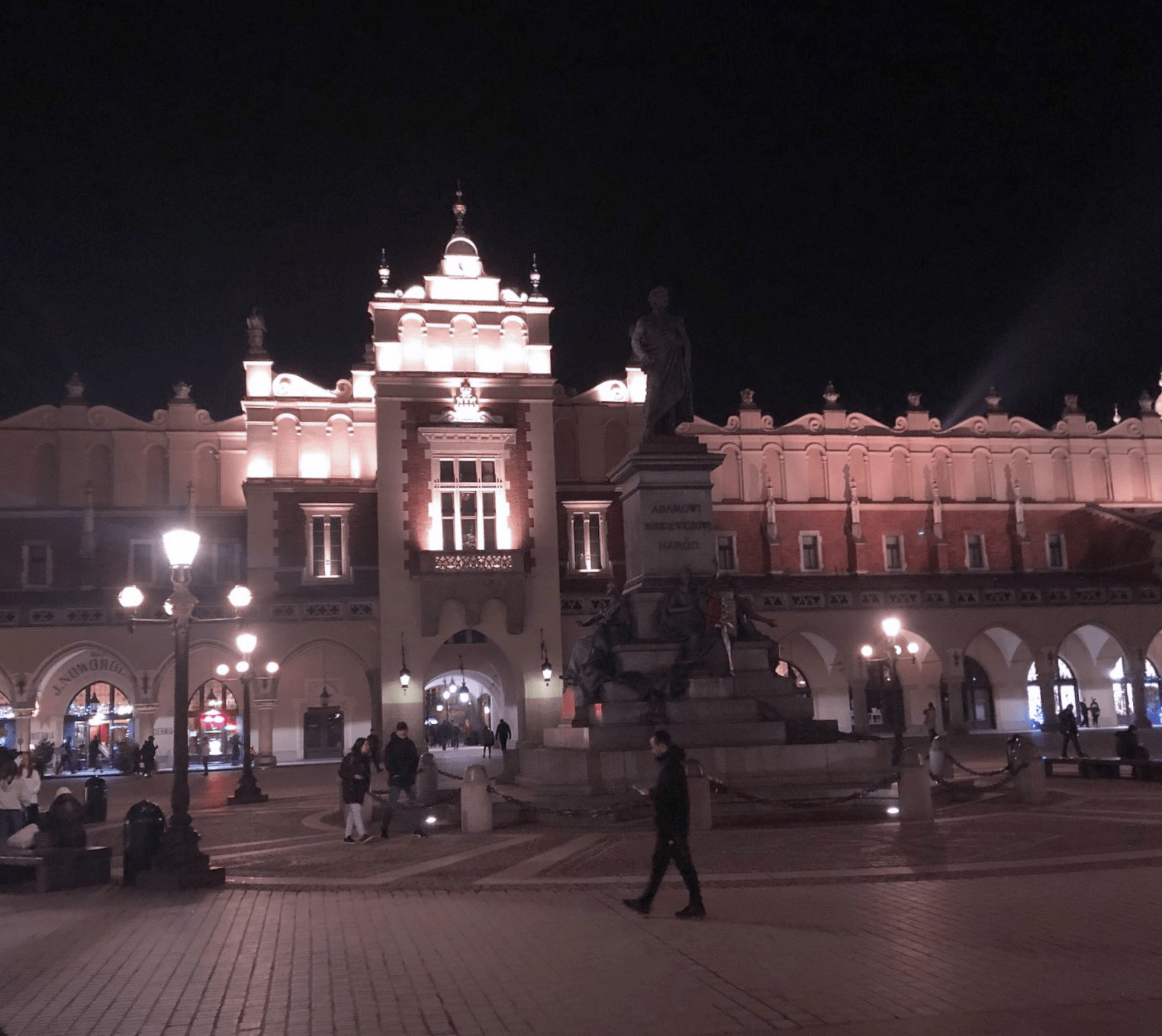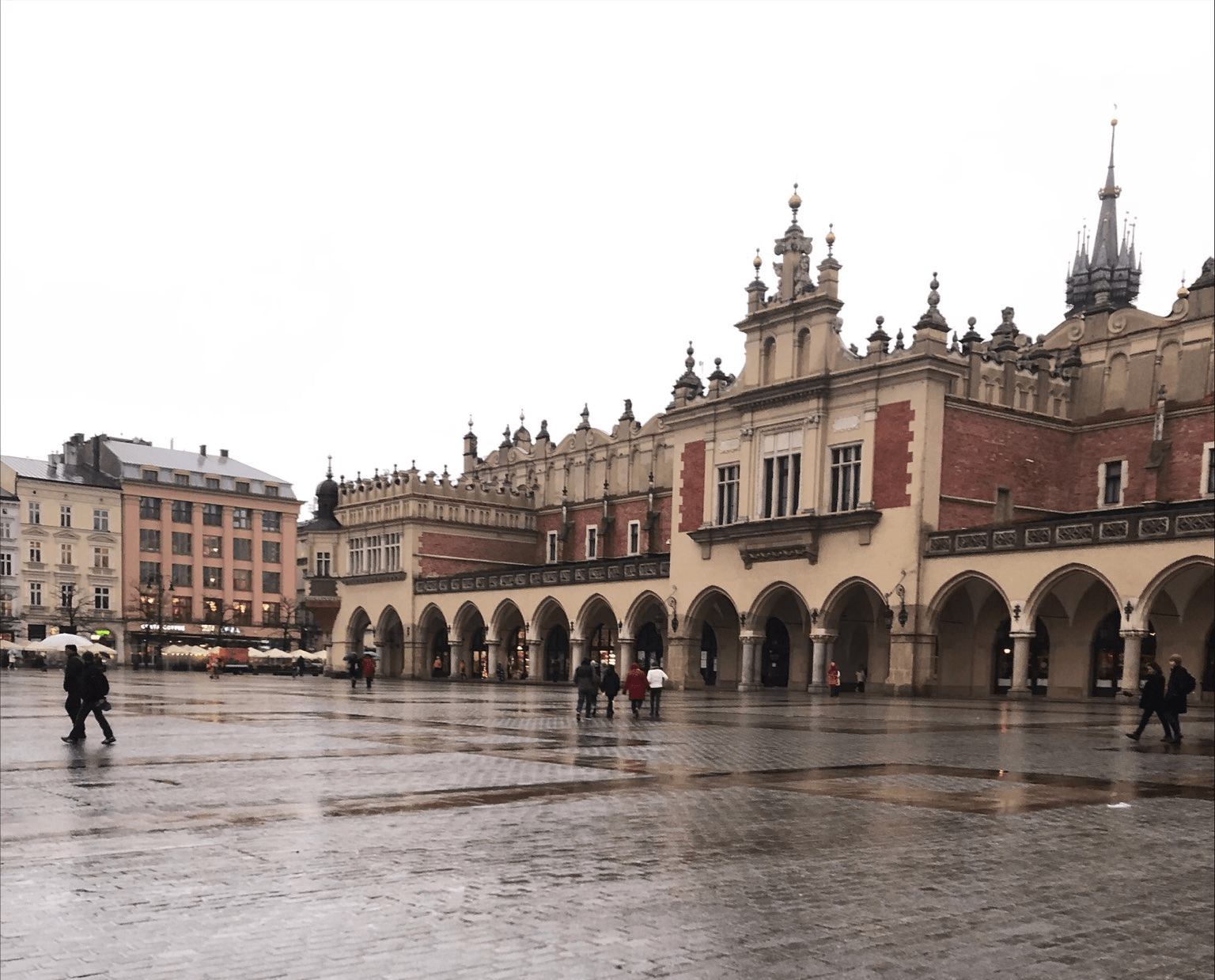 #Speroteck Dream Team