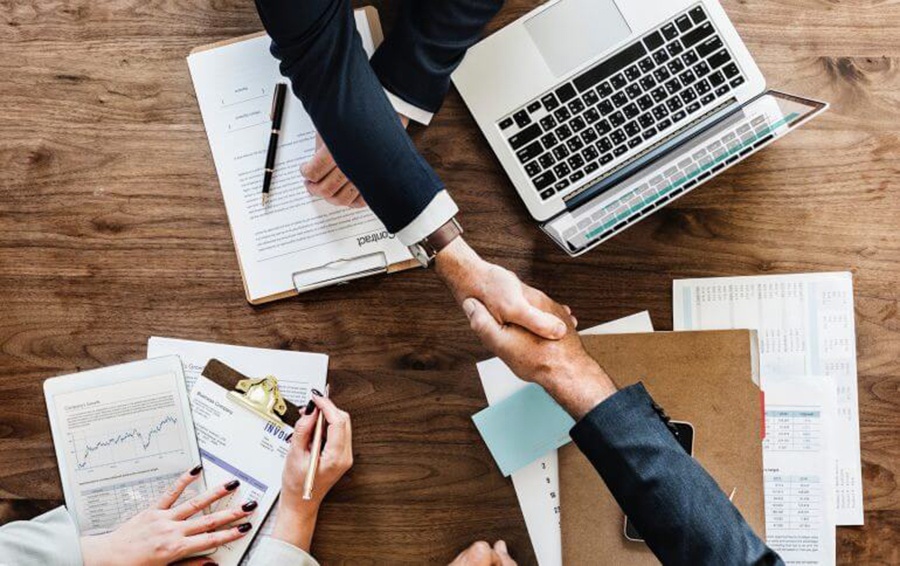 How to prepare for SFCC certification. Tips and Tricks from the our Experts
Сertification is a necessary and crucial step for anyone starting their Salesforce journey.Recently our employee,
Andriy Rudakov (Junior Front End Developer)
, has successfully passed the B2C Commerce Developer certification and shares with us some useful tips and tools to prepare and pass the certification.
About certification:
"If you want to become a certified specialist in this field, you will definitely need to pass not one, but several certifications. The first of them is the B2C Commerce Developer Certification, which I will introduce you to today. During the course, you will need to answer 65 questions, of which 5 are no scored (created for internal statistics). 105 minutes are given for solving, during which neither hints nor additional materials can be used. The price of admission to certification is 200 USD."
Recommended resources for study:
"TrailHead is an ideal platform to start the journey, there are a large number of courses where you can get to know the basics in a convenient way and even go a little deeper into working with SFCC.Therefore, register, start from the initial base and move further according to the recommendations of the platform:
Paid courses
– I can't recommend any specific ones, because I haven't tried to take them myself. In addition, the number and variety of them on the Internet is amazing, and in terms of cost, they start from $19 and end at more than $2,800. However, in my opinion, for the beginning, free sources are more than enough.
Practice
– is always very important and the best way to remember what you have learned. So try to get access to a sandbox where you can download SFRA and practice working with the code by doing some tasks.
Communication
– I recommend communicating with certified colleagues. Communication is one of the most powerful tools for success. Perhaps they will advise you, portals for training, or simply provide written questions that have already come across, or share the topics they have worked with.
SFRA
– the main documentation of the developer for deepening the knowledge. Design is not the main thing. The main thing is that all the necessary information on all issues related to SFRA is collected there.Use it and always have at hand:
Salesforce B2C Commerce
And before the certification itself, a few recommendations from me personally:First of all,
Sleep
in to gain strength and overcome stress that may arise at the most crucial moment. The table of the Ministry of Health with
the norms of sleep for people
, depending on the age category, will help you navigate.
Conduct an Information Detox
– your thinking should adjust to static information, so that the brain does not look for dynamics, but calmly focuses on monotonous tests. More books – less tick-tocks.
Take a day off
before the test, try to distract yourself as much as possible, take a walk, breathe and spend time with your relatives, this will help clear your head."
Testing
"Install all the recommended apps from the testing portal. Before testing, they may not start at all – this is normal, do not be afraid.When it's time to start testing, the "Launch" button will appear in your personal account, which opens the testing program.Next, there is communication with the administrator in chat mode, prepare your passport or driver's license for the verification before starting, turn off the monitor, headphones, and remove everything unnecessary from the table.You should also hide your phone and watch. You should be the only one in the room.After successfully passing the certification, you will receive an email with the certificate and your results."
Good luck!
WRITTEN BY: Andrii Rudakov, Speroteck SFCC team.