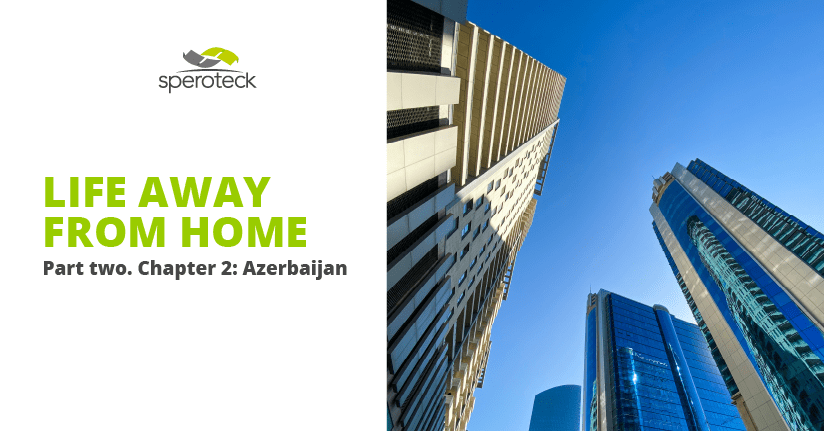 Today, we continue our colleagues' inspiring relocation stories. Azerbaijan, a country of contrasts, welcomes you with abundant sunshine, refreshing winds, and warm hospitality. Let's delve into Daria Chereshnia's (QA Department) personal journey and explore the enchanting land of Azerbaijan through her experiences of living there.
Daria Chereshnia (QA Department), Baku
"Now Azerbaijan welcomes Ukrainians with permission to stay in the country without visas until the end of the war. But I moved earlier – during the quarantine, when the borders were closed to tourists. Then I was let through only because I am the wife of an Azerbaijani citizen.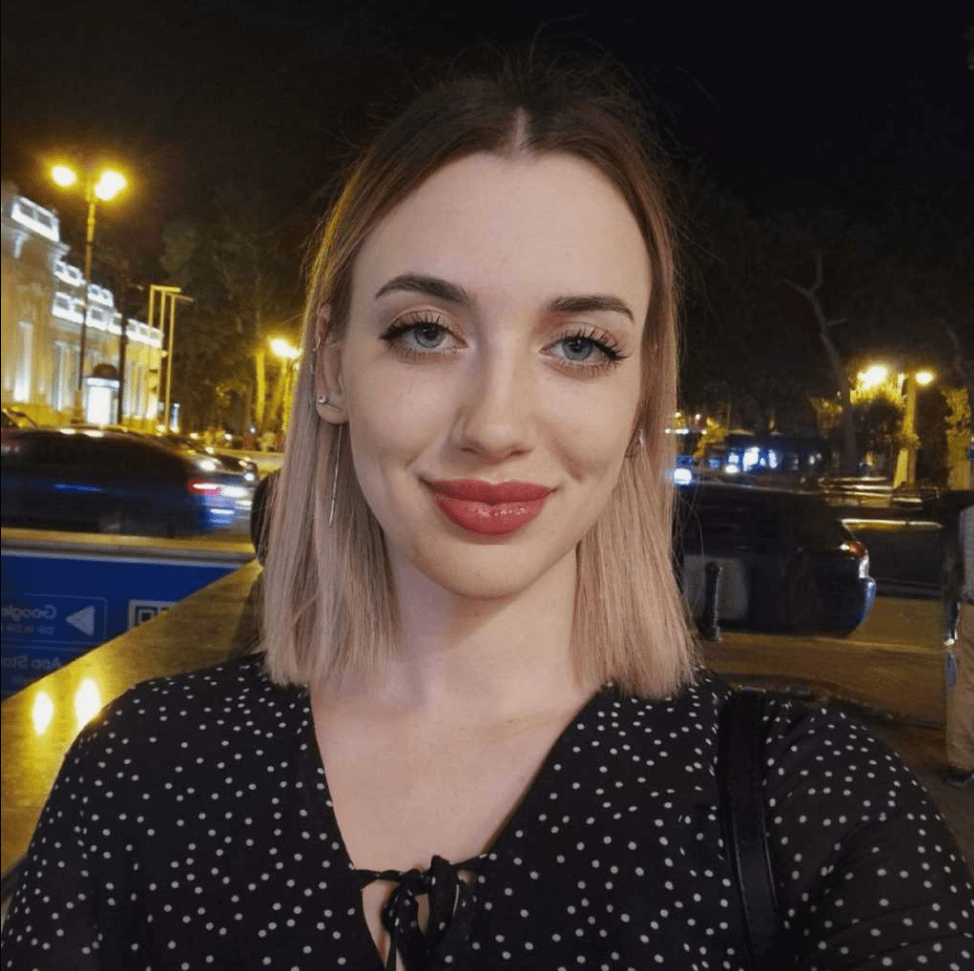 The city where I currently live, Baku – I did not choose the city, the city chose me, let's say so. And to be more precise, everything is quite simple – my husband was born here.There were no problems with housing. Here we were very lucky twice.First, that the family house is divided into two parts. Secondly, the tenant had left just a few weeks before we decided to go to Baku.
Here I communicate either in russian or not at all. I don't know many words in Azerbaijani, but I don't really need it in the place I live.And here's why: mostly young people here know English, they consider it something cool. There are also many English-language schools, and some promising modern universities teach in English (for example, the Azerbaijan State University of Oil and Industry).Even cinemas in large numbers play all new releases in English. Also, many people know russian. This is especially true for the older generation or people from the service industry. There is a division into russian-speaking and Azerbaijani-speaking.
And due to the fact that the russian language and English are considered more prestigious, most of the young people may not use their native Azerbaijani language at all.But the other day I met a doctor who, at the beginning of the war, refused to speak russian because of her dislike for russia, despite the fact that she knows it well. In fact, this is a very difficult topic for Azerbaijan, and especially for Baku.
This theme combines the level of education (which is not high everywhere), and the quality of life (especially in small towns or some districts of Baku), and the past of the country (the first Karabakh (Karabakh) war played a big role), and their vision of the future, and desire for development, etc.
There is a very popular and cool way of traveling to the country's tourist spots by bus – in two days. That is, on Saturday morning, you leave, go to several interesting and beautiful places in different cities, spend one night in a hotel, go on one or two other points of interest to another district, and then return to Baku in the evening.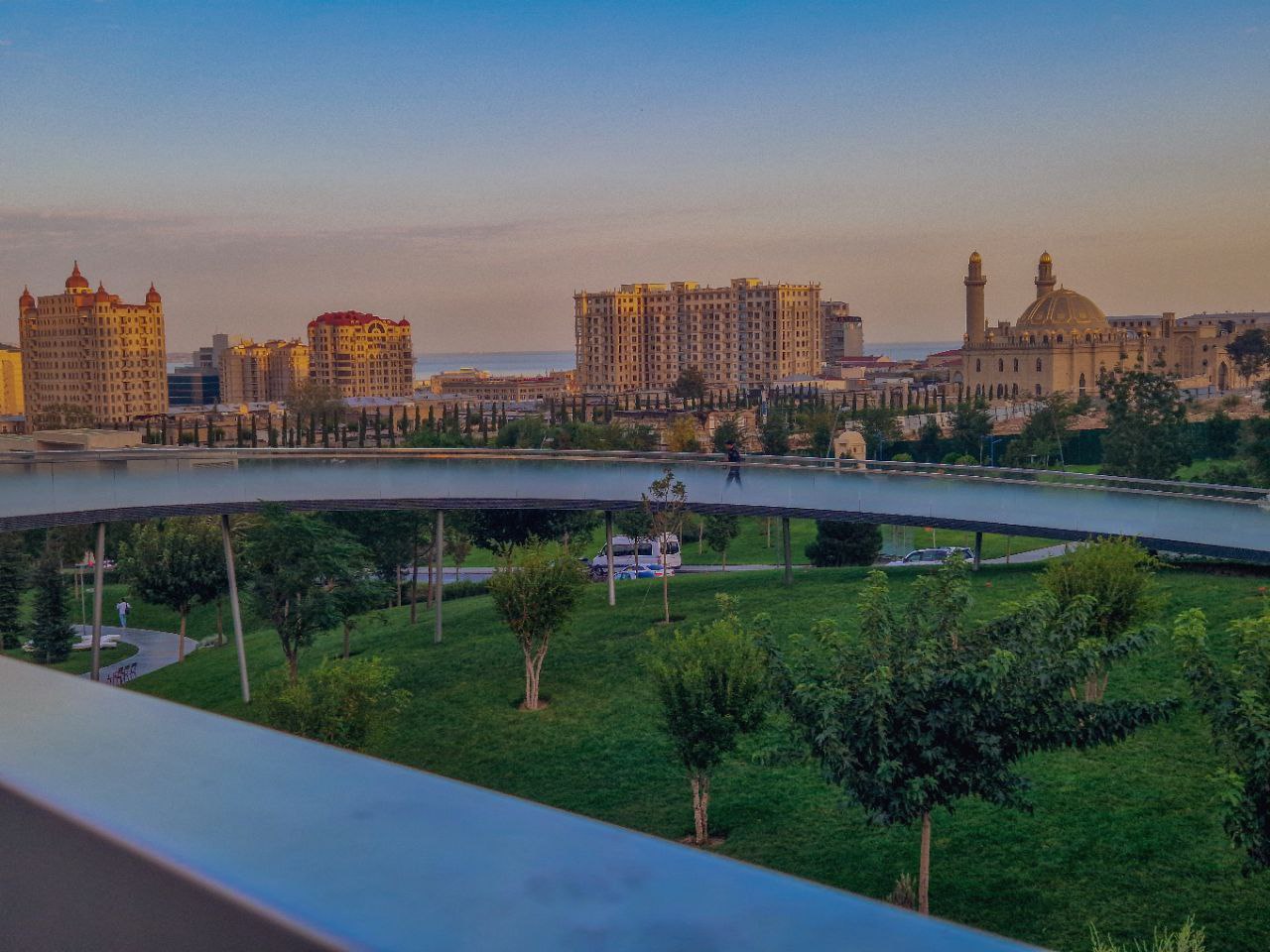 This includes: 2 breakfasts, hotel accommodation, bus and driver for two days and the work of a travel agent who will be with you throughout the trip. They are usually very cheerful and do not let anyone get bored.The price for one person varies from 70 to 100 manats (it is about 1500-2200 UAH) for two days, and from 20 manats (450 UAH) for mini-trips for one day to one tourist landmark. We traveled like this twice.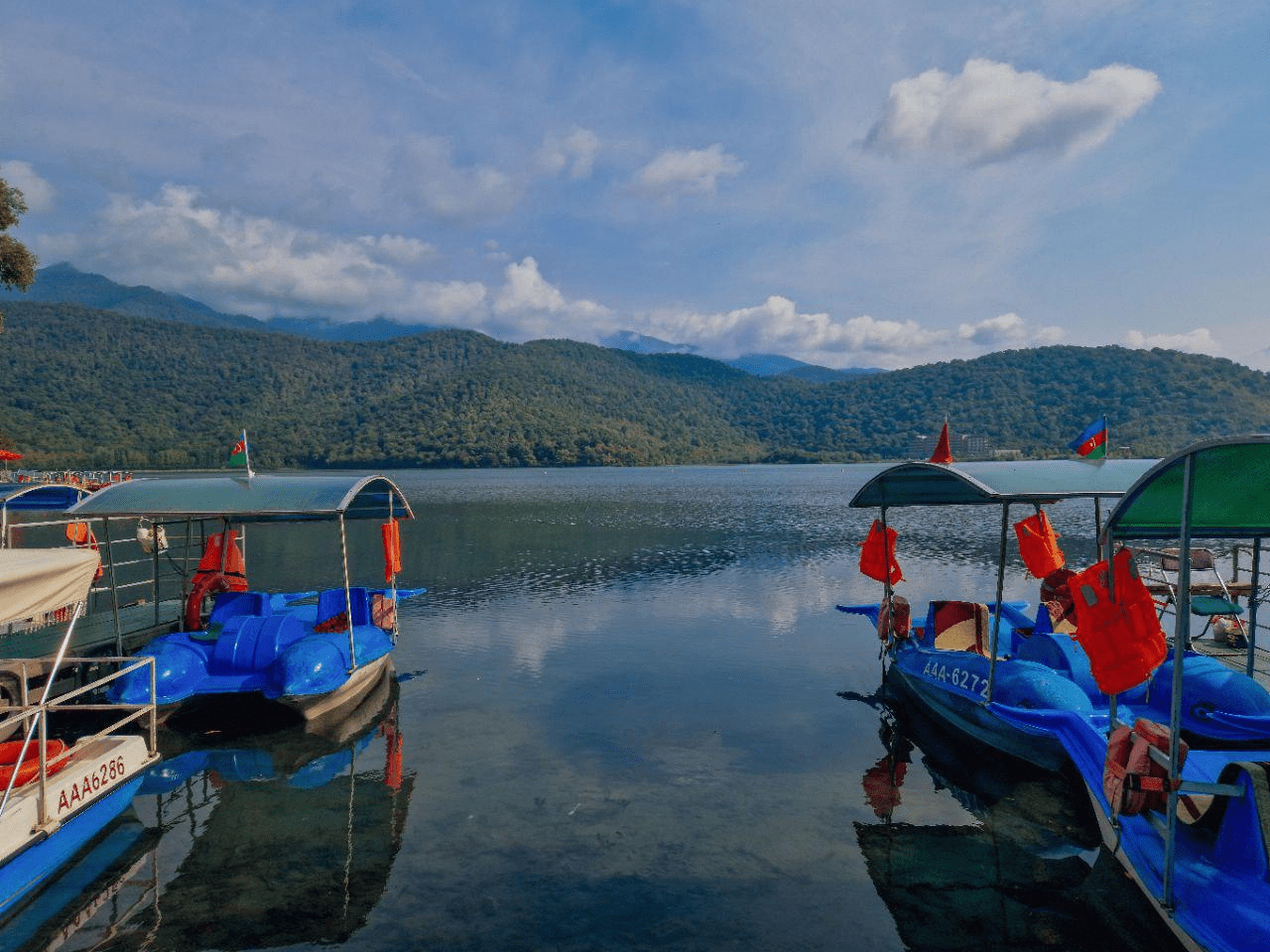 There are many beautiful lakes, the majority of which are located in mountainous areas. Both natural and artificial.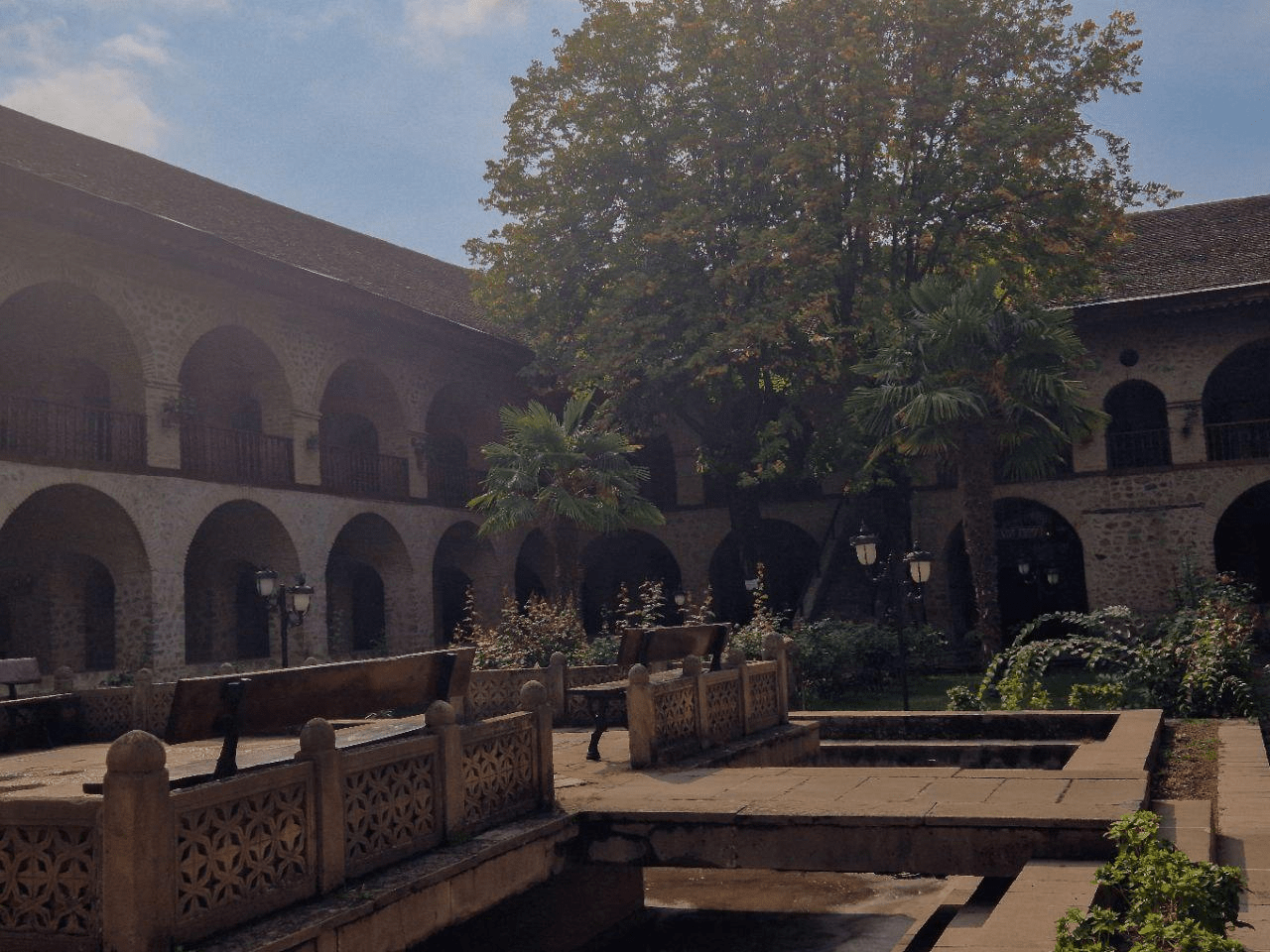 A real harem in the city of Shamakhi or Shemakhi (the Queen of Shamakhi comes from that city).
But the most incredible thing for me was to see the monument to Taras Hryhorovych Shevchenko in a very beautiful place, on the top, where he meets everyone who enters the park.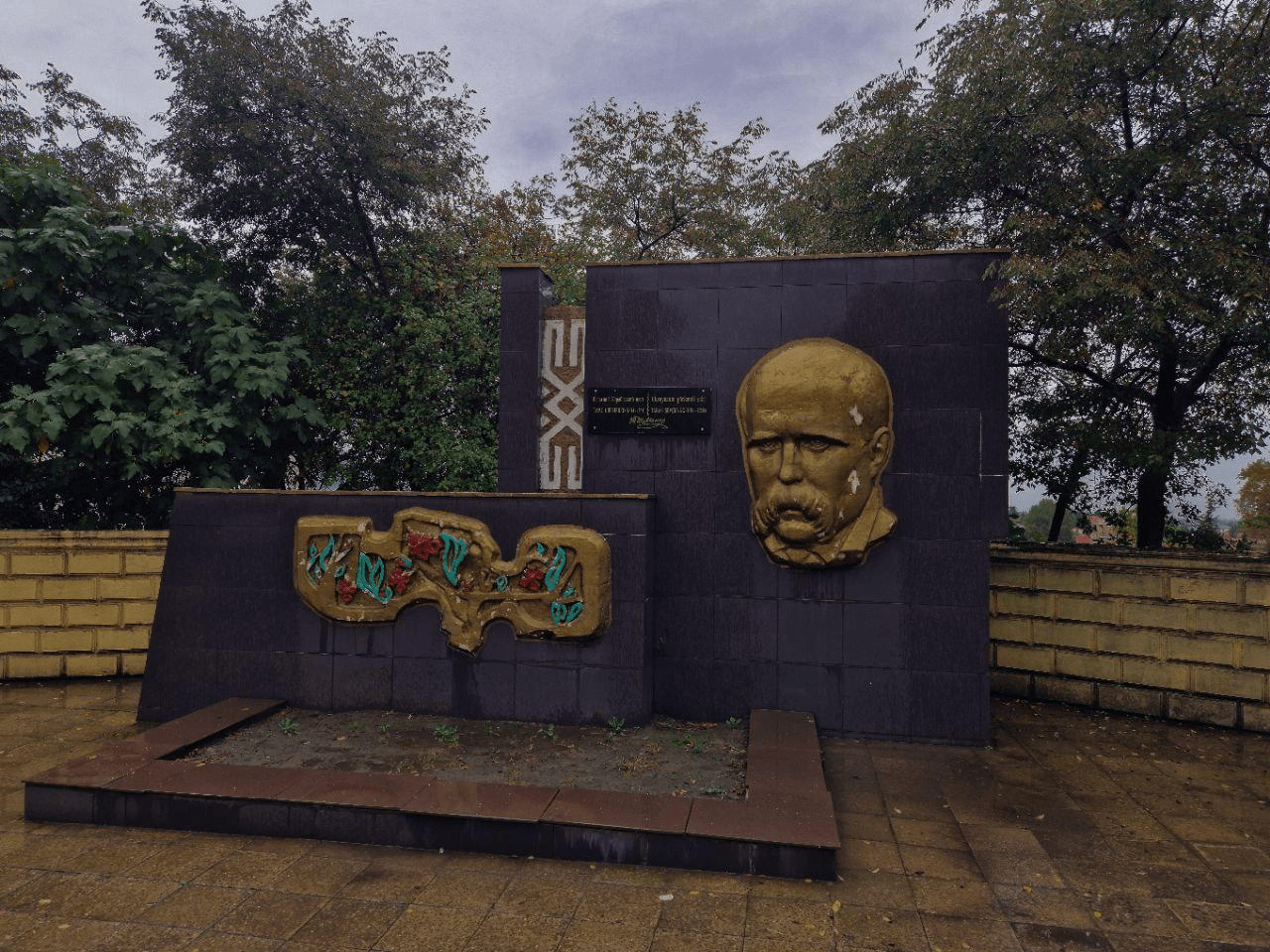 On another trip, we decided to go to a place where it snows in the mountains because we really missed the snow.There were still a lot of interesting and beautiful things, but in such case I have to write a book in order to describe and show everything. Because I didn't expect that.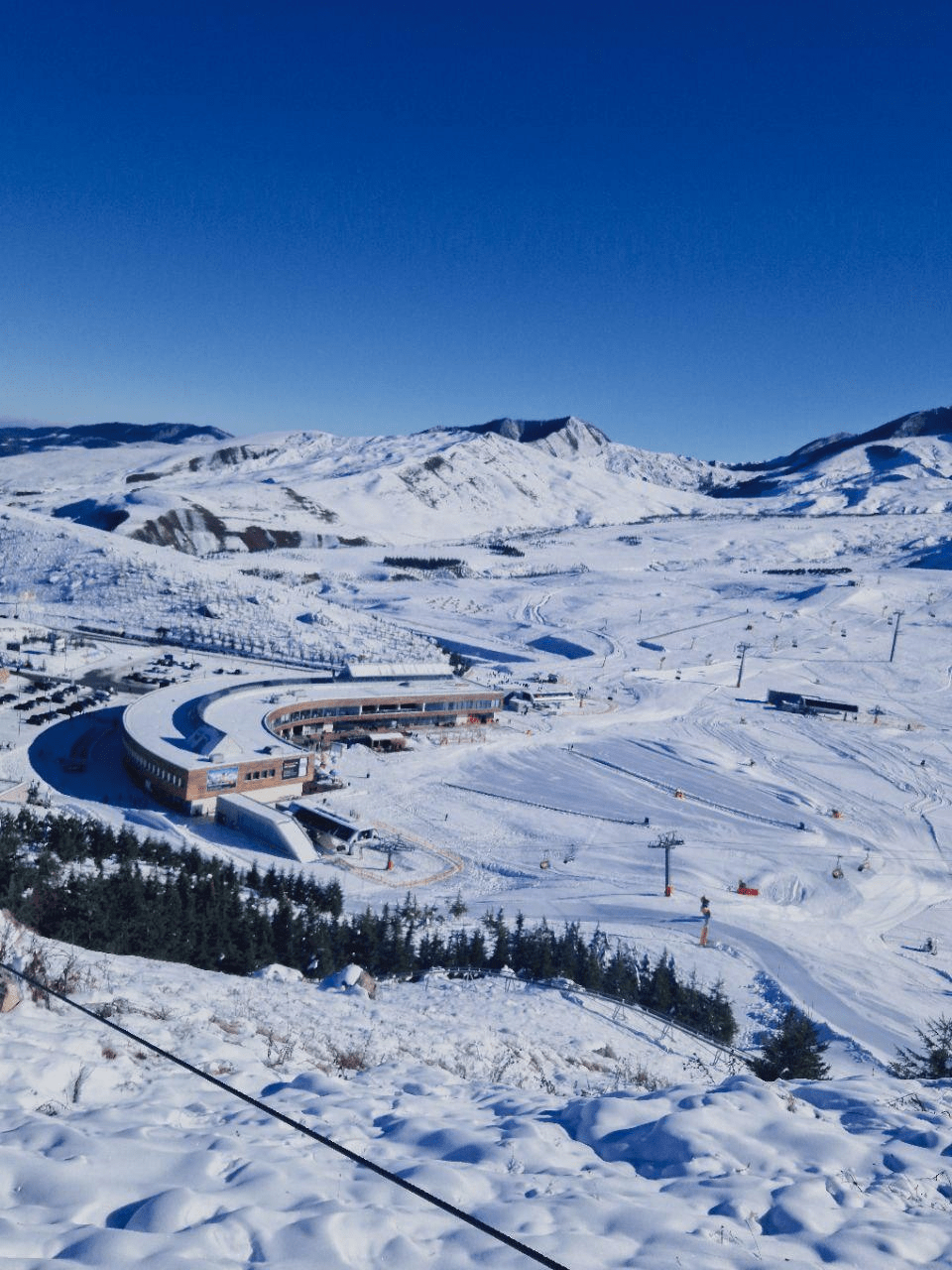 Unfortunately, those Azerbaijanis whom we meet most often in our lives create a very negative impression of the whole nation in general. But having traveled almost most of the country in such small trips, I want to say that there is really a lot to see and get a lot of new impressions from all that history, natural beauty and culture, which is very respected and preserved here.
There is a huge museum of carpets in Baku. By the way, the architecture of the building is in the shape of an inverted carpet, it was incredibly interesting and beautiful.
Among the advantages of living in Azerbaijan are:
First of all, I really like architecture. There are no gray boxes. There are really beautiful buildings both in the old style and modern skyscrapers. A large number of different parks. Even though the city is in the middle of the desert, it is still green where possible. And a lot of freedom for architects, there is really a lot to see here.
Secondly, I have never eaten very tasty meat, especially lamb, and here it is simply impossible to refuse.
Thirdly, family always comes first in Azerbaijan. They are usually big, all friendly and always together. Many holidays. They make good money at weddings, because even all the neighbors are invited. And absolutely everyone earns. Weddings here are also a big topic. And here they don't give gifts, everyone just gives money. Then they also write down who gave how much.And there are always two weddings: the first one is for family, friends, neighbors, acquaintances of the wife, and then for the husband (or vice versa). Recently, I was present at a very small wedding, there were only about 80(!) people.
Fourth, the quality of roads, steep highways.
Disadvantages of life in Azerbaijan:
There are crazy traffic jams, almost always. Starting at 8 in the morning and going all the way to 1 or 2 in the morning, and I'm not kidding. Standing in a traffic jam at 1 a.m. somewhere in the city center is an absolutely normal phenomenon in Baku.
The drivers are a disadvantage, per se. Especially taxi drivers. It's always a lottery. Here I had to learn to drive again. This is a different world and there are different rules. But after Baku, no other roads will frighten me.
There is a lack of playgrounds in the courtyards of high-rise buildings, or at least near schools, like ours.
Wind. On average, it blows with a force of 20-30 km per hour, on bad days – above 50 km per hour, and the worst – in general 80(!).
Too many thoughts about what other people will say and strong control of men over women. In general, a strong male influence in culture.
Low level of education for the middle class and the poor.
There are a lot of poor people as a social class. But there is little middle class, and quality life is very expensive. Many people exist only at the level of survival and no more.
The general impression is very polar. And due to the fact that I still live here, I cannot draw final conclusions. An incredibly beautiful city and country, but there are nuances, as everywhere, I think.
For relocation, after all, it is more no than yes, although everything depends on the goals, values and rhythm of life, but for tourist trips – definitely yes. Take the old city in the center of Baku alone – it is my most favorite place, which I am ready to talk about for hours, and to show – until my head spins.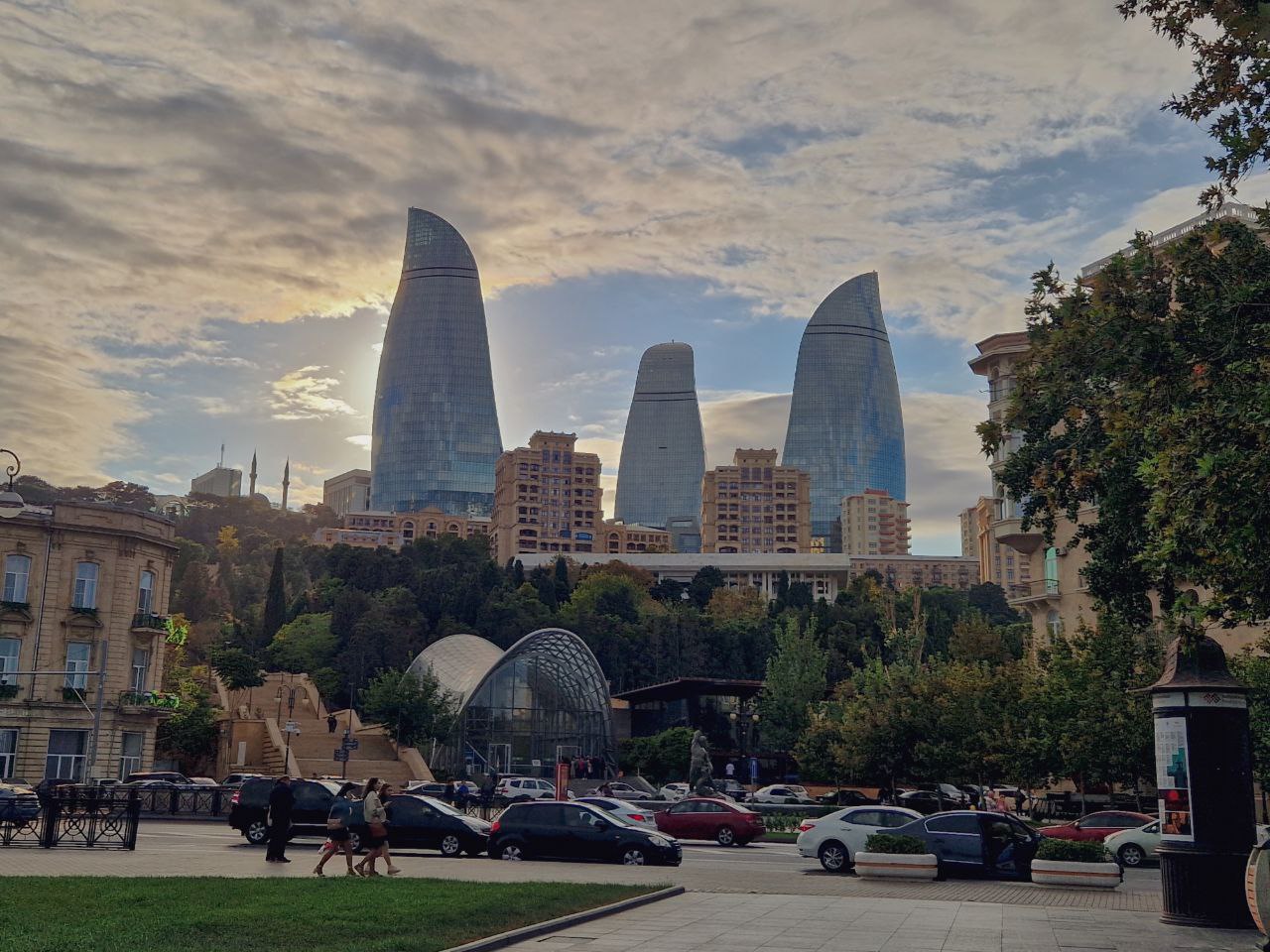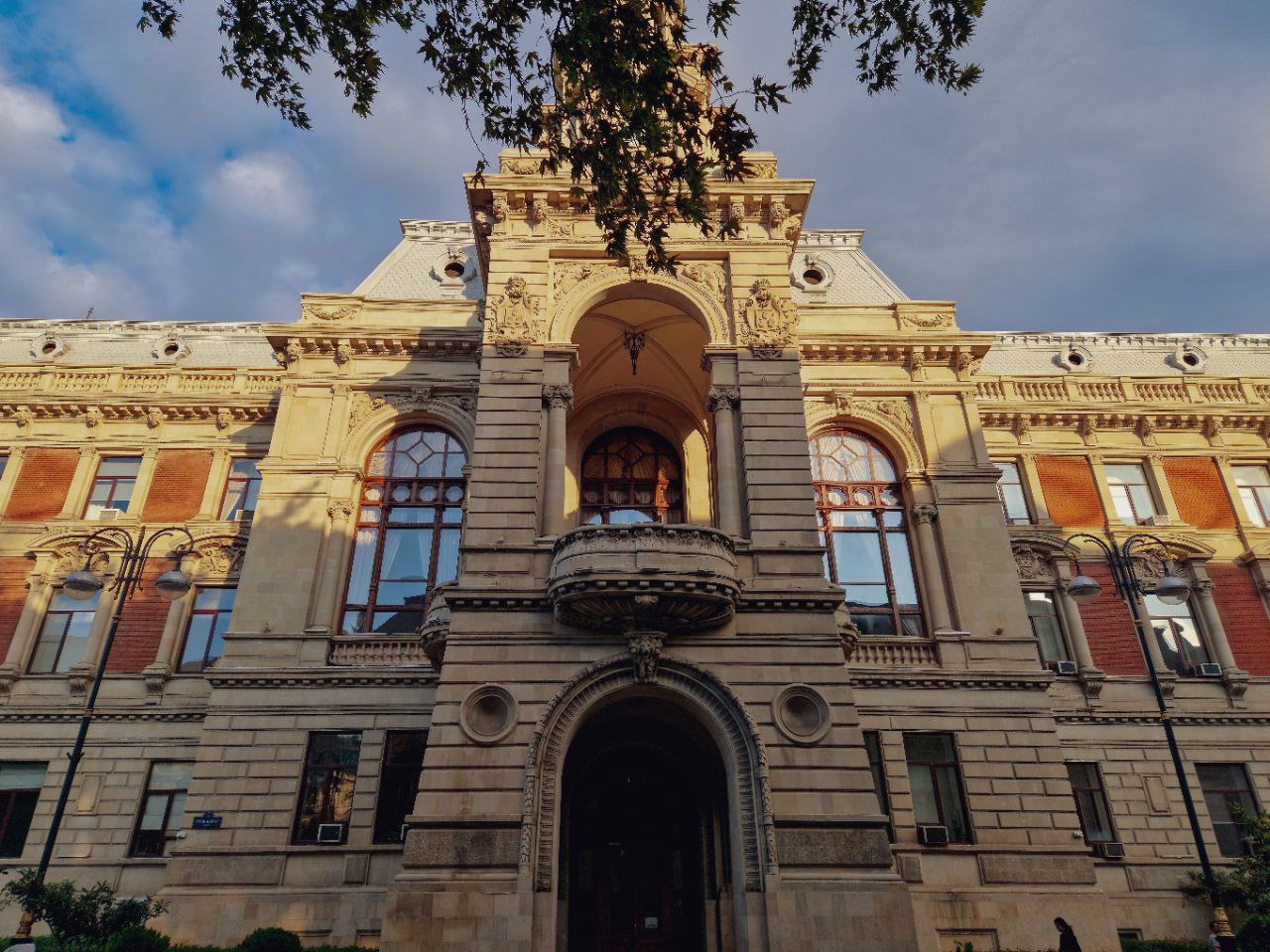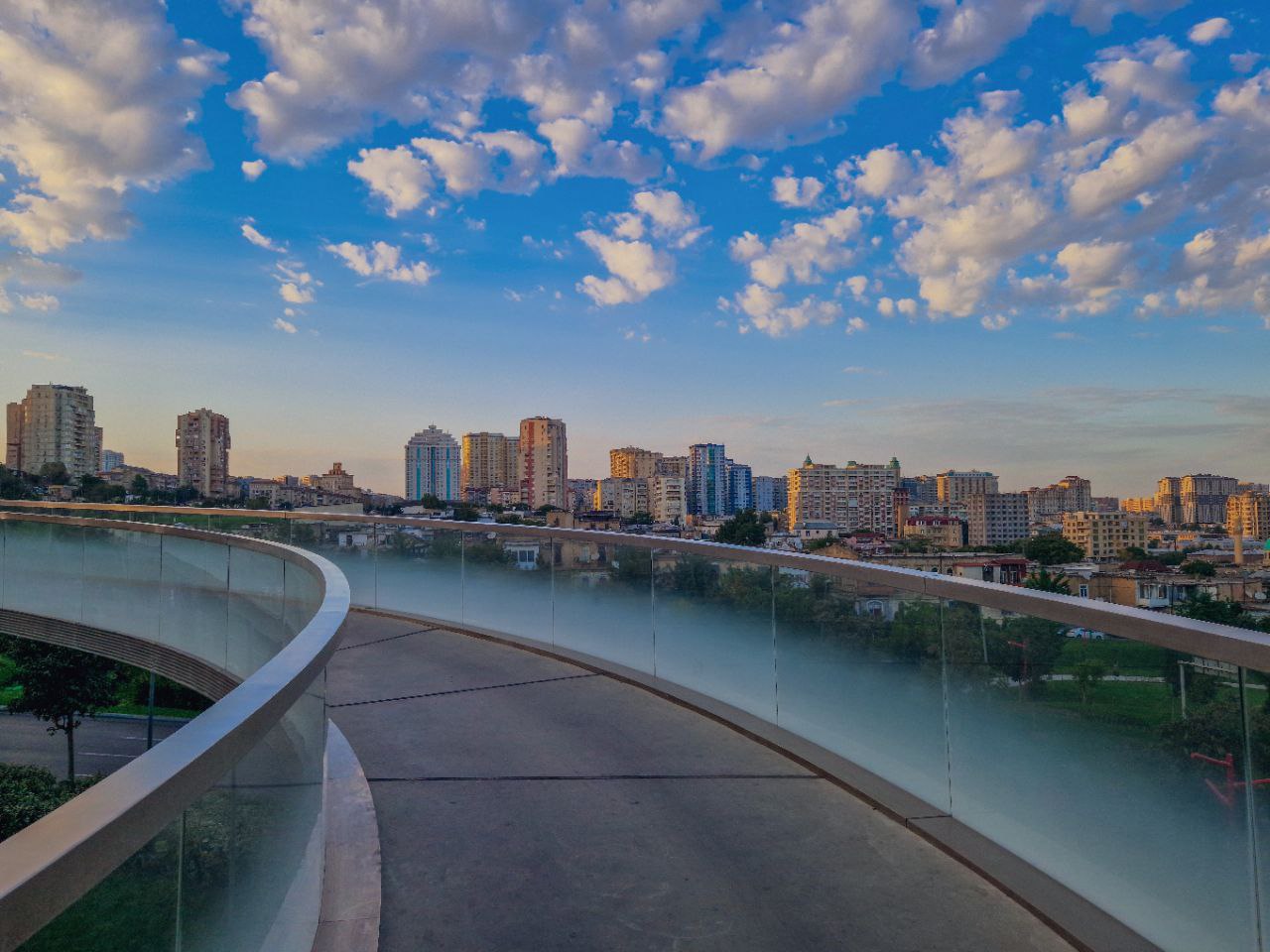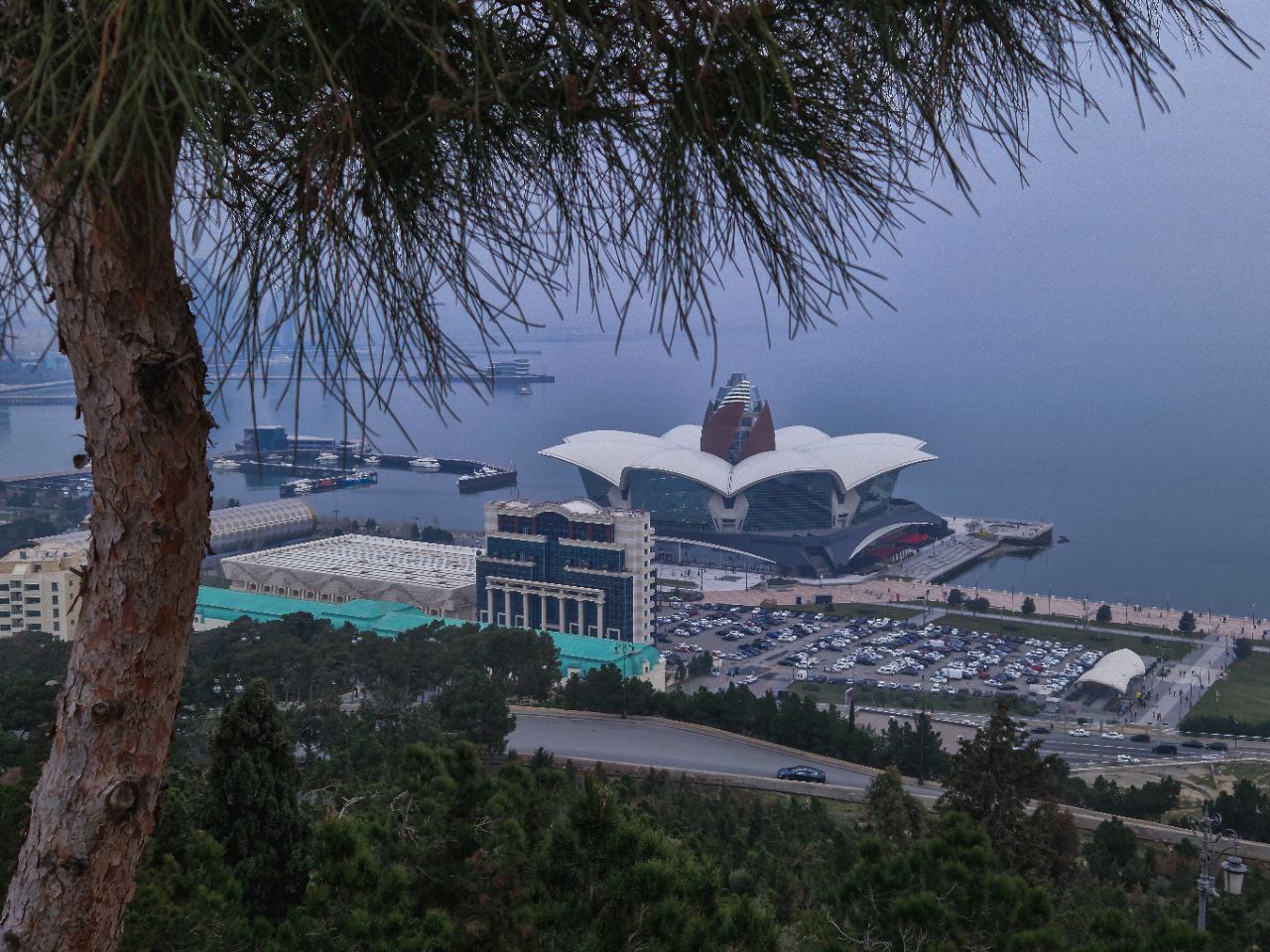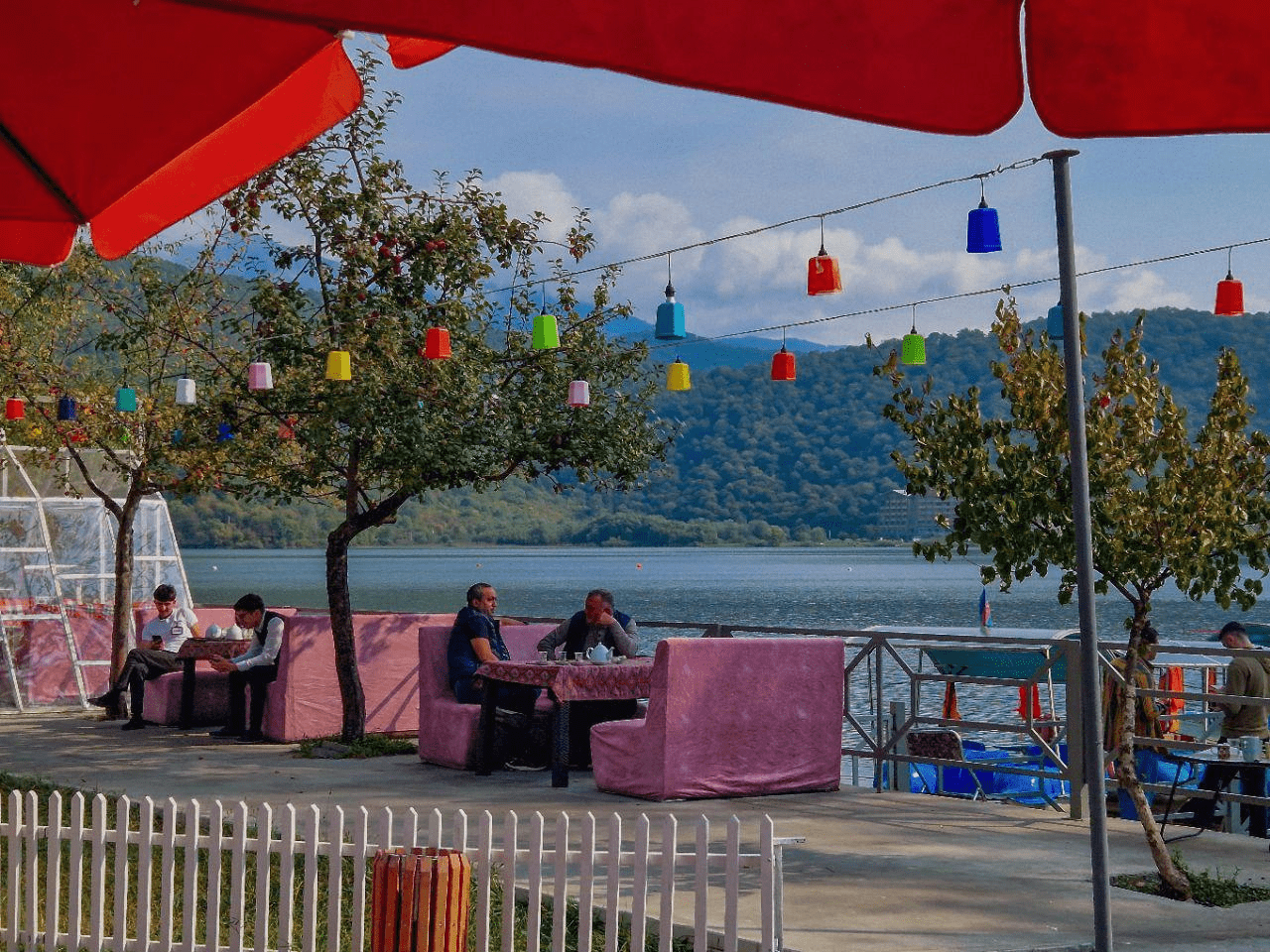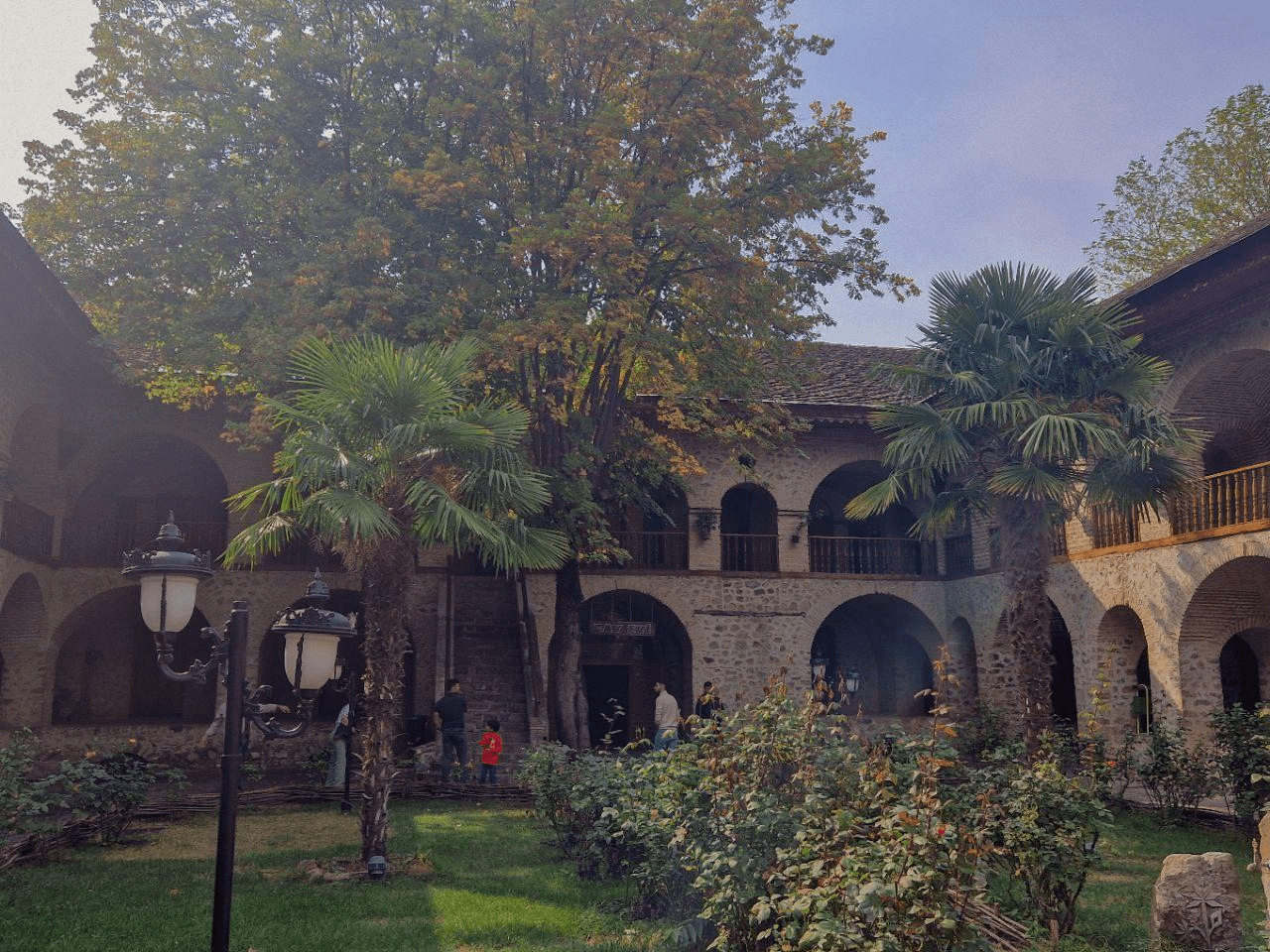 If there is an opportunity, do not hesitate and come. Baku will welcome you with incredible places, delicious food and an incredible amount of tea!"
WRITTEN BY: Daria Chereshnia, Speroteck QA team.