Online Marketing
"Everything flows, nothing stands still."
Heraclitus
Heraclitus said it in 400 BS and it still very much relevant.
Marketing had evolved from Gutenberg's metal movable type, leading eventually to mass-production of flyers and brochures in 1450, to On-line search today. Search Engine Optimization (SEO) and paid-search, are sometimes the only means to present your product or service to your clients.
Speroteck team will ensure it is done in the best way possible! We are here to help with both search types, organic and paid, depends on your needs. We have rich experience in affecting the visibility of a website. Whether you are a big corporation or a smaller, cost conscious company, we will give you the best fighting chance to rank high with search engines.
Summary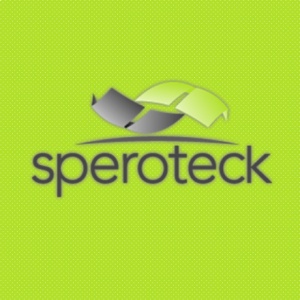 Article Name
ecommerce, Magento Support, Software development
Description
ecommerce, Magento Support, Software development
Author
Publisher Name
Publisher Logo