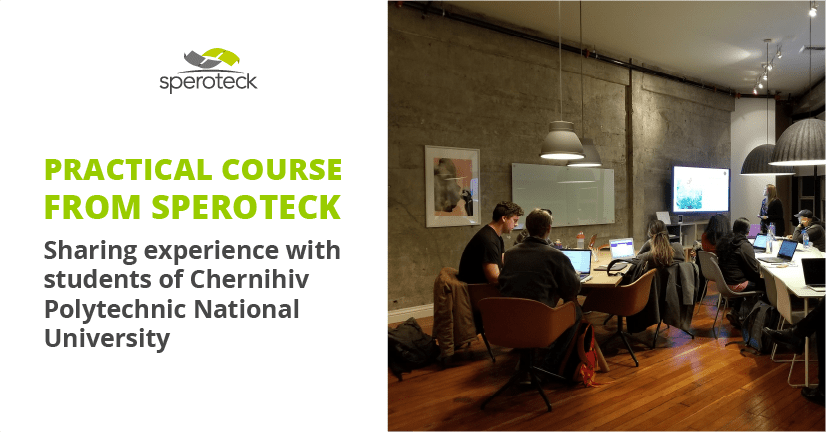 It is always very frightening to take the first steps in the profession, and quite often beginners are faced not only with a lack of experience in the IT field, but also with a lack of clear information about what actually happens behind the scenes of IT companies, how everything is arranged, what to expect and how internal processes are structured.
That is why the Speroteck company decided to share its own experience and hospitably opened the door for a two-week internship for students of Chernihiv Polytechnic.Five students of the second and third year of the "Computer Engineering" faculty started getting to know the company.
The practical course consisted of four online meetings with leading specialists of the company and a technical assignment.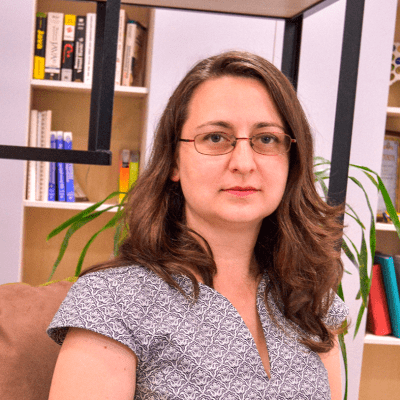 Olga Mitkina (COO Deputy) introduced the students to the history of Speroteck and the main areas of its activity. She also revealed the secrets of effective and correct learning, and shared useful resources for acquiring additional knowledge.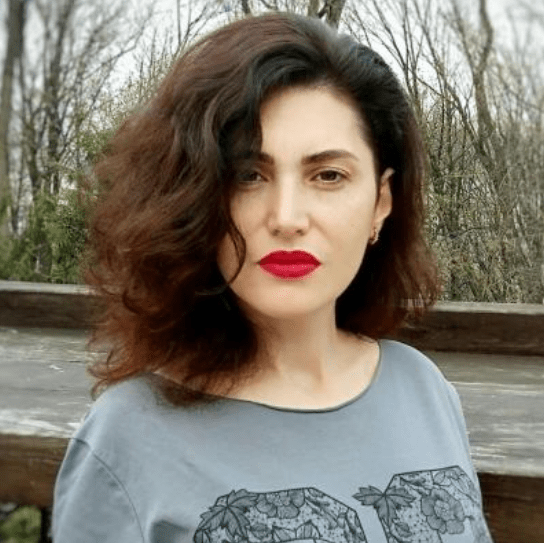 Diana Kozachuk (Head of Recruiting Department) touched on such an important issue as job search and passing company interviews. She provided clear recommendations for CV writing and drew students' attention to the most common and effective job search resources.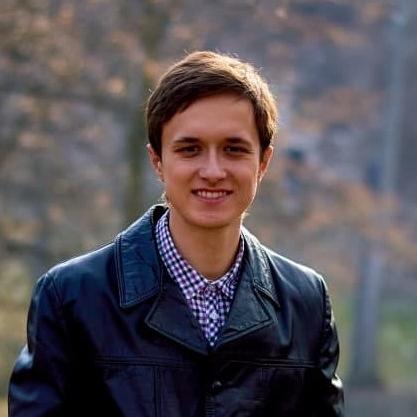 In his lecture,Illia Provolovskyi (BigCommerce Team Lead) highlighted the main new technologies used on projects in the company. He explained the difference between them and the key features of each technology. He also recommended which direction to choose for yourself, depending on the acquired knowledge and skills.
Well, of course, the most important thing in any study is practice.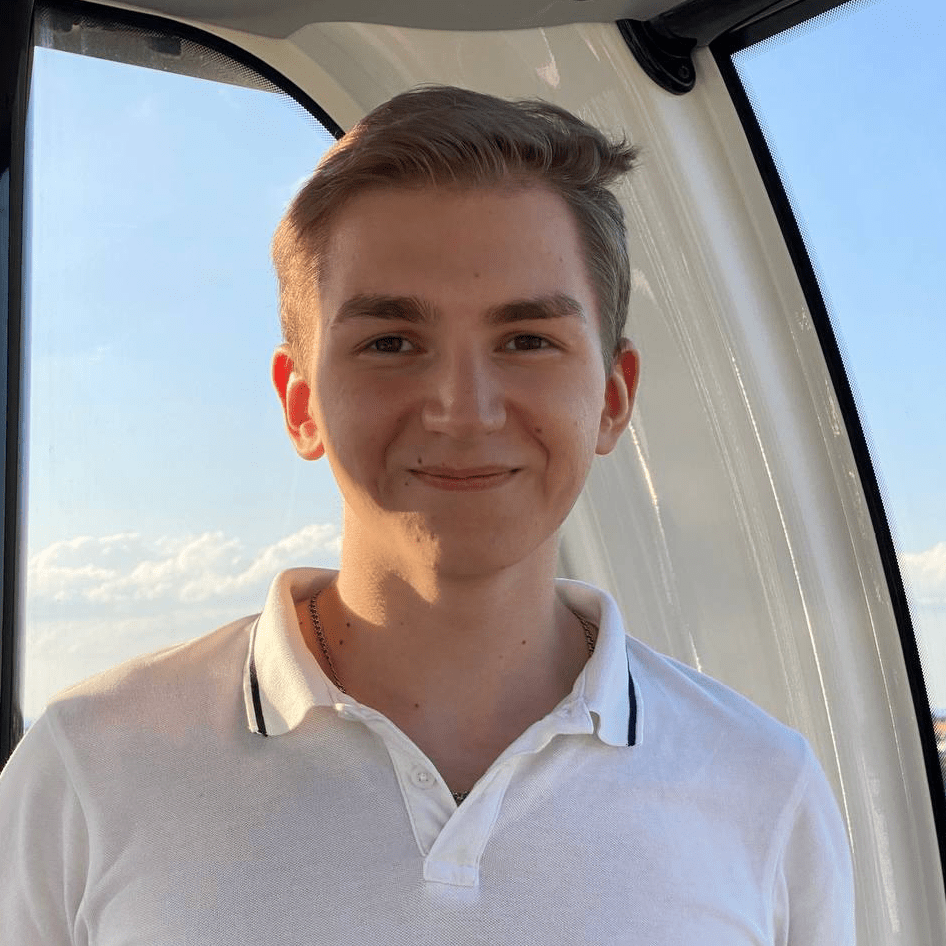 The technical test task for students was provided and checked by Valentyn Kovalenko (SFCC Developer). The trainees also received effective recommendations on the implementation and writing of clean code.
In addition, for independent study, students were provided with videos from the company's PM and QA departments to find out more about general issues of the work of these specialties: what are the roles on the project in general, what is the life cycle of a ticket and the main tasks of QA on projects.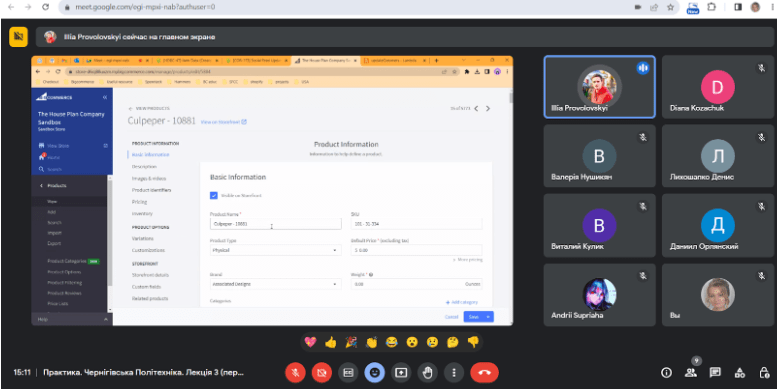 Thank you very much to everyone who participated in the educational process!
#Speroteck Dream Team