We will handle all technical aspects of your store, from creation, to maintenance and to a secure checkout and shipping. Let us know what you need
We strive to deliver the best customer service:
We respond as quickly as possible
Within 24 business hours for non-urgent matters and pretty much right away for urgent.
We get to know our customers
We learn your business, your needs, and customers, before engaging in IT support or any type of implementation.
Taking responsibility
Transparency is important in our business and customer service is no different. We always strive for a high-quality output to demonstrate our high level of standards.
We Go the extra mile
Watching our loyal customer base grow from providing outrageous customer service is extremely satisfying for us. We make sure to track the efforts along the way, so we know what is working and what is not. We stay dedicated to the customer service cause and watch our clients' business grow.
We Think long term
A customer is for life. By keeping our customers happy, we grow through word of mouth. We do not have marketing or sales departments. Our clients go back many years and vary between small business and national brands.
Summary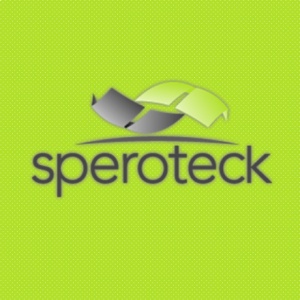 Article Name
ecommerce, Magento Support, Software development
Description
ecommerce, Magento Support, Software development
Author
Publisher Name
Publisher Logo