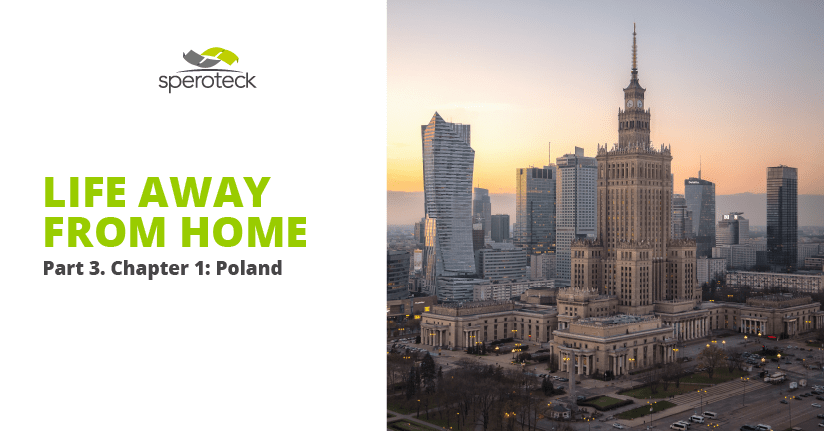 Today, our column "Special aspects of life, work and daily routine in different countries" is dedicated to the country that, since the russian full-scale invasion, sheltered a lot of Ukrainians and continues to provide us with military and material assistance. This country is Poland. Poland has become a real sister for Ukraine.
Our colleagues also felt the hospitality, true brotherhood and support. They shared their stories, conditions and features of living in Poland:
Diana Kozachuk (Head of Recruiting Department), Krakow
"It seems to me that from the first day the war began, Poland and other countries that met Ukrainians on the other side of the border did everything they could to help those who left their homes to escape the war. Starting from the leaders of the countries and border guards to ordinary citizens who brought everything necessary to aid points and border areas.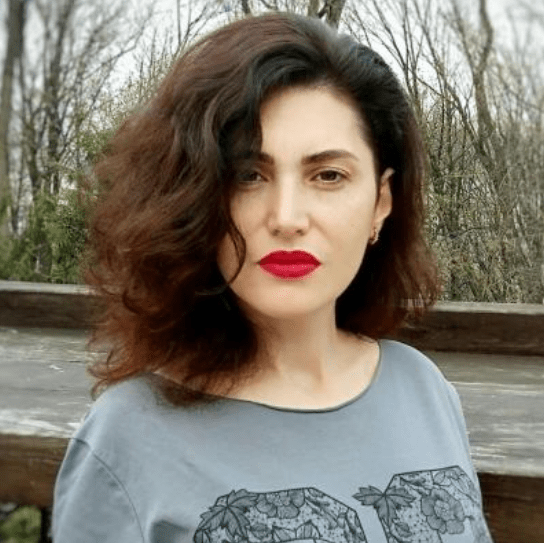 They realized that people, mostly women and children, needed support. There were thousands of household issues that many could not solve on their own. Therefore, the most powerful force which were
VOLUNTEERS
did all that for them. Some people simply did not understand where they were and what would happen next.
Poland assumed the majority of Ukrainians who had to be sheltered. Some people still live there, some stayed for a while, and then went to other European countries, the USA, Canada, etc. But it seems that every second person who crossed the border during this time did so through Poland.
At the time when we crossed the border, there were no personal acquaintances who would be ready to help us, but there were already several employees of our company in Krakow. Therefore, we decided that we would go there.Before that, I had never been to Krakow, the first few days I got lost at every step, and I was not the only one. It was easy to recognize Ukrainians, because they all moved without taking their eyes off the map in their phones.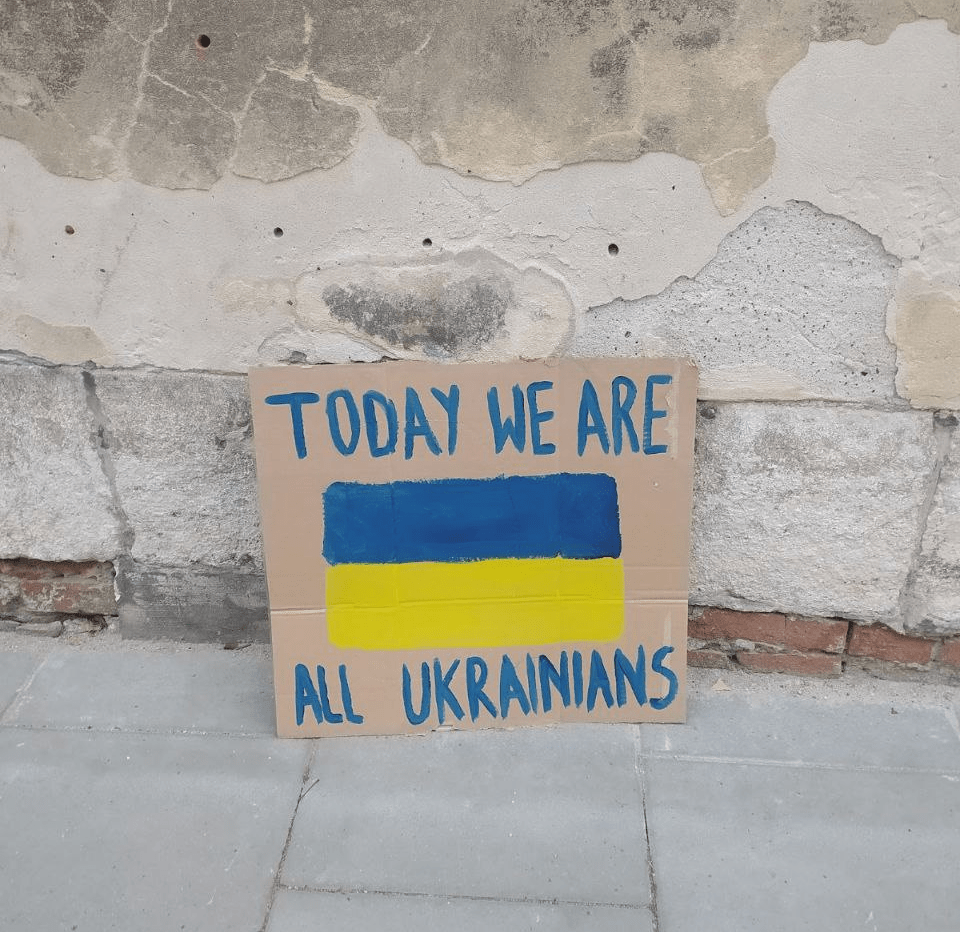 Of course, difficulties arose at every step. People preparing to relocate sometimes do it for years. They choose a country, learn about living conditions, employment, economic situation in the country, climate, and a bunch of important factors.We came here for a couple of weeks, so at the beginning we didn't pay attention to anything other than basic household problems. The whole day was spent in work and news. But it was still necessary to register in the country, go through long queues at the consulate, and resolve issues with housing.
Poland helped in the beginning and compensated part of the housing rent for some of our citizens. In our case, the company helped us. Thanks to the help and support of Speroteck, we managed to avoid many moments that other people had.
Regarding the language, I can speak for myself: Ukrainian and English are completely enough for me here. I live in the center of the city, there are many tourists here, so all languages are spoken here. The only thing is, I'm already used to not listening to what passers-by say. When I returned to Ukraine for the first time, it was very strange and unusual to understand everything and everyone. But if you plan to stay in Poland, you have to deal with state institutions, medicine, various services, and it is difficult there without Polish. To be honest, my studies were only enough for a couple of months. Now I can read, and I know a couple of phrases. Enough for now.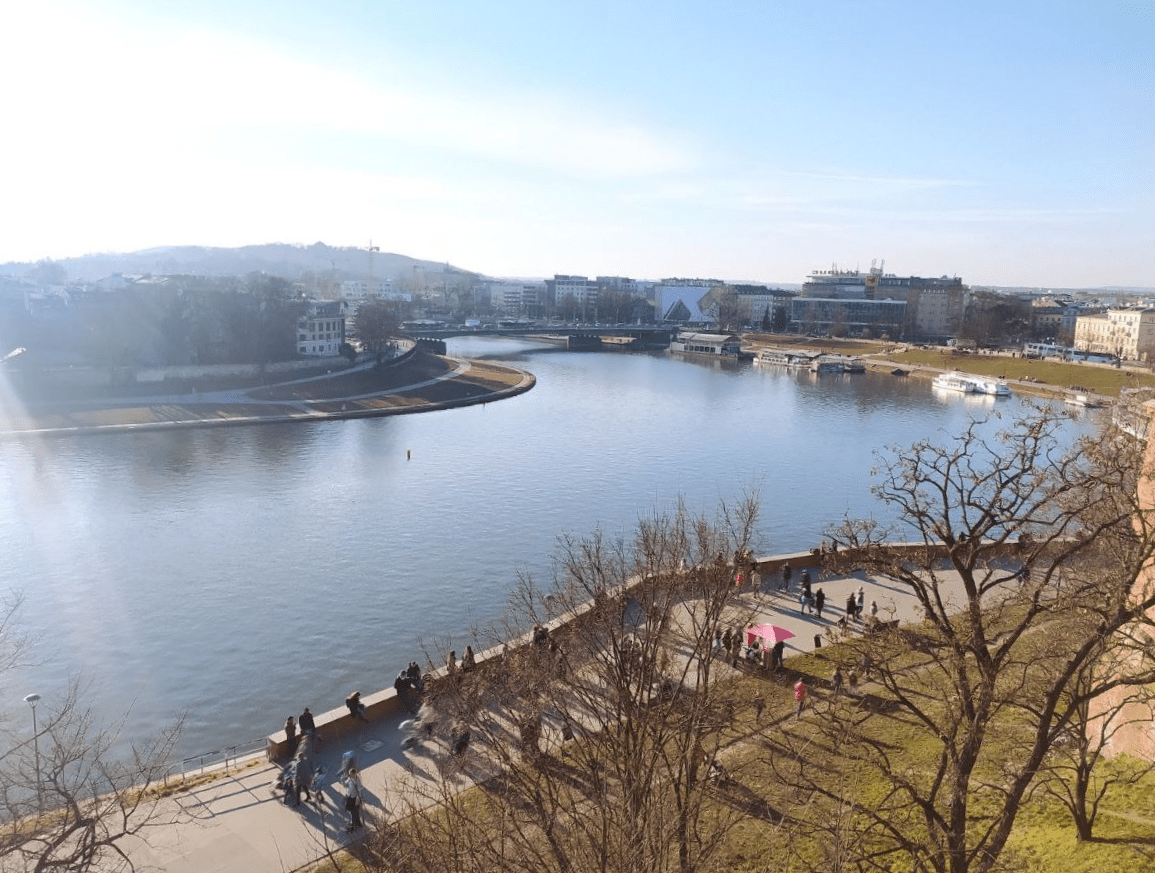 To learn more and quickly understand the specifics of household issues, it is better to register in a Facebook group or join some Telegram channels. You can find everything there, from a realtor's phone number to service station recommendations. There is one interesting nuance that almost always all requests sound something like this: I am looking for a Ukrainian … doctor, cosmetologist, etc. And it's not just because of the language barrier (although that too). The main thing is quality. Even at first it was hard to believe, but every time, encountering some service, you understand that everything, literally everything in Ukraine is being done better. We are still trying to find the reason for this, whether they are satisfied with what they have or they simply do not even think about what can be done better.
In everyday life, one of the points to which we've got used to for a long time is the fact that large shopping centers and grocery stores do not work on Sundays. Only small shops. Sunday is their day for church attendance, rest and family.
Recently, we've got Christmas and New Year holidays, and accordingly, we've had the opportunity to see how the Poles prepare for them. Their main holiday is Christmas – December 25. The whole family is sure to gather at a laid table, lots of delicious dishes and gifts. But the New Year is no longer like that. They call it St. Sylvester's Day. Many people, mostly young people, celebrate the New Year in a noisy company near the Main Christmas tree of the city with champagne and fireworks.
Krakow is an ancient city, which, unlike many others, was not completely destroyed during the Second World War. It was possible to preserve its unique architecture, beauty and soul. We live in a rather old district of Krakow – Kazimierz.
This district is special, at first glance it is not always tidy, but it breathes history and attracts tourists. There are a large number of establishments, from large modern restaurants to small cafes with a few tables. No matter how much I walk here, I still don't get bored. Other large cities in Poland are also interesting to visit and beautiful in their own way. Poles respect their history a lot. They hold commemorative events, try to teach the new generation to think and relate to many things in a new way, without forgetting the past.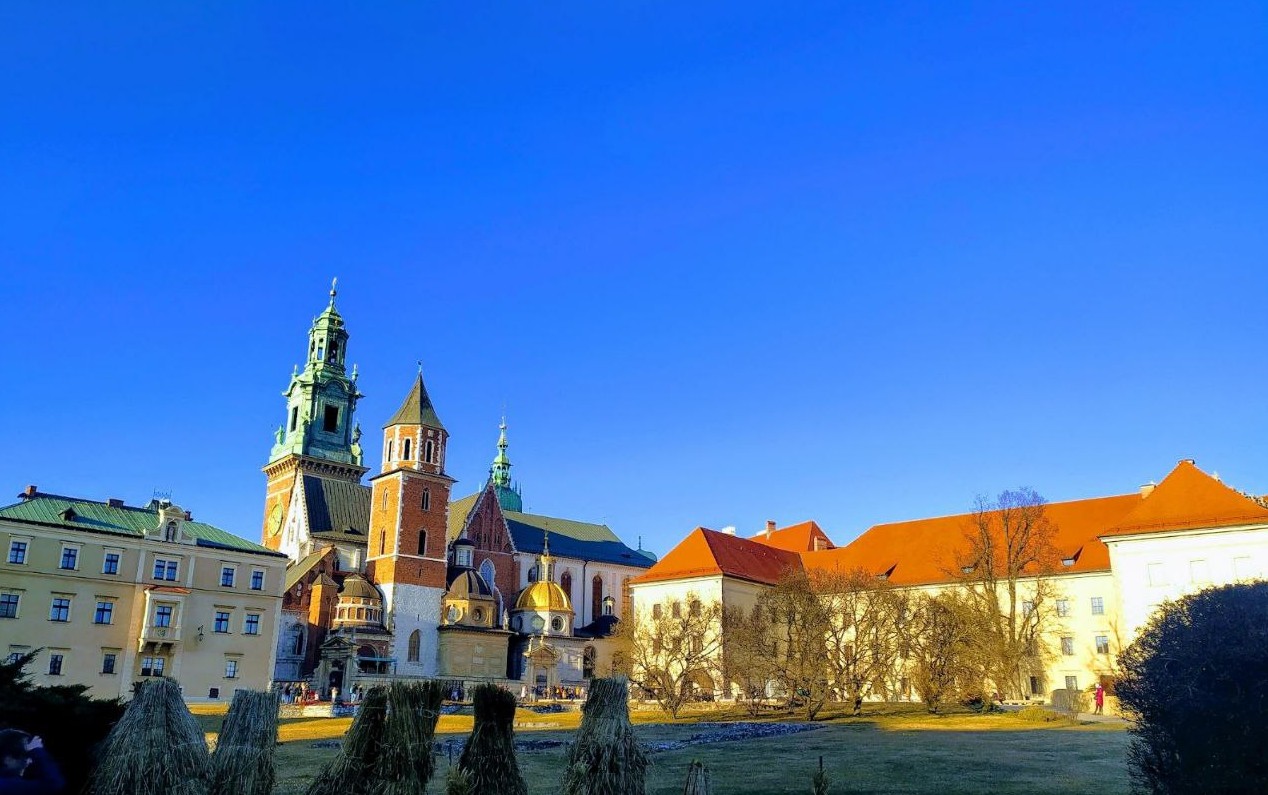 Nowhere will be better than at home. But if you consider Poland as a temporary place of residence, then personally it is much easier for me here than it would be in other countries. If there is already someone you know who can tell what is here and why, the relocation will be as simple as possible.
Sometimes, I remember how, before the full-scale invasion, many candidates asked me if the company was organizing a relocation to Poland, because for them it was like a goal, a dream, like a big step forward. And I can't wait for the moment when many people who are stuck in other countries will finally be able to come back home to Ukraine."
#Speroteck Dream Team