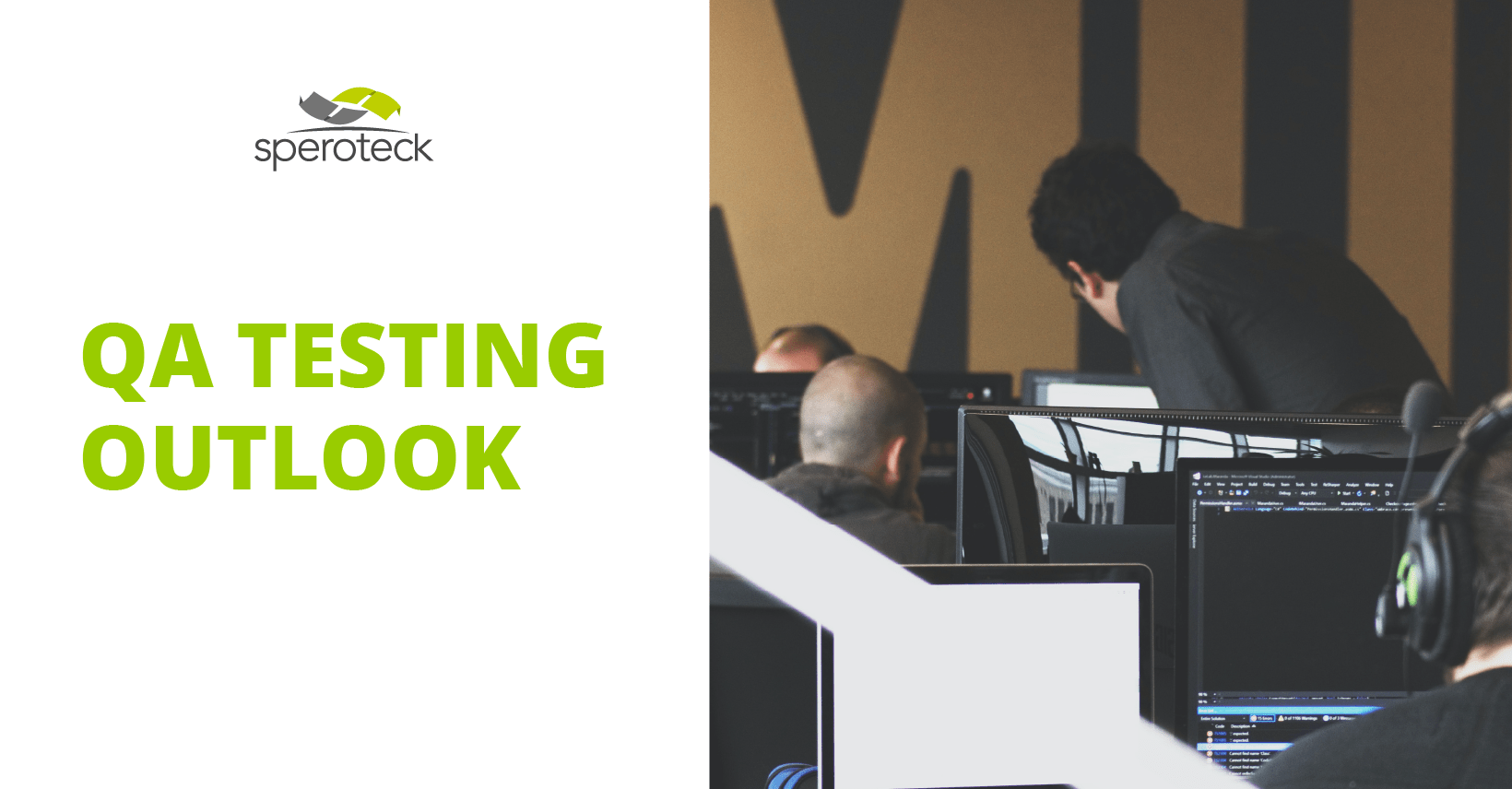 The world is rapidly moving towards total automation. Information systems, custom services and applications are becoming more and more complex and require thorough validation and quality testing to work perfectly. So will the QA tester job be in demand in the future? Or will AI and ChatGPT replace them completely?
Let's find out together with our expert, Alex Kulko, from the Speroteck QA team.
"Does QA have good perspectives and a bright future in the next five years? Or ten?I bet you have already asked yourself. How will your work change in a world of artificial intelligence (AI), machine learning and ChatGPT? Will you remain an essential part of the team, or is it high time to look for a better job? Let's find out.
What about artificial intelligence in e-commerce? Think of smart chatbots that adapt to users' tone of voice, personalized product recommendation engines, and voice searches. All of these tools help companies to personalize their online shops and improve users journey through a site.
Artificial intelligence and machine learning have long been considered as a means of simplifying and reducing the cost of testing. But obviously it can take a long period of time. For confident testing software QA will need more experience with analytics and data.
So probably testers should have more knowledge in data science and need profound learning. In addition, despite more and more automation of the testing process, human dialog and team work will be more valuable when time comes to results correcting and making final decisions.
Progressive web applications (PWA) become more popular and soon it turn into a strong opponent for the native mobile applications. It offers rich features such as offline mode and push notifications along with creating home screen shortcuts just like native apps do.
PWA are cross platform compatible, cheap in producing, and devs don't need to spend a lot of time and resources creating platform specific applications. These apps work with low network bandwidth and it is ideal for developing countries where mobile network speed is still evolving.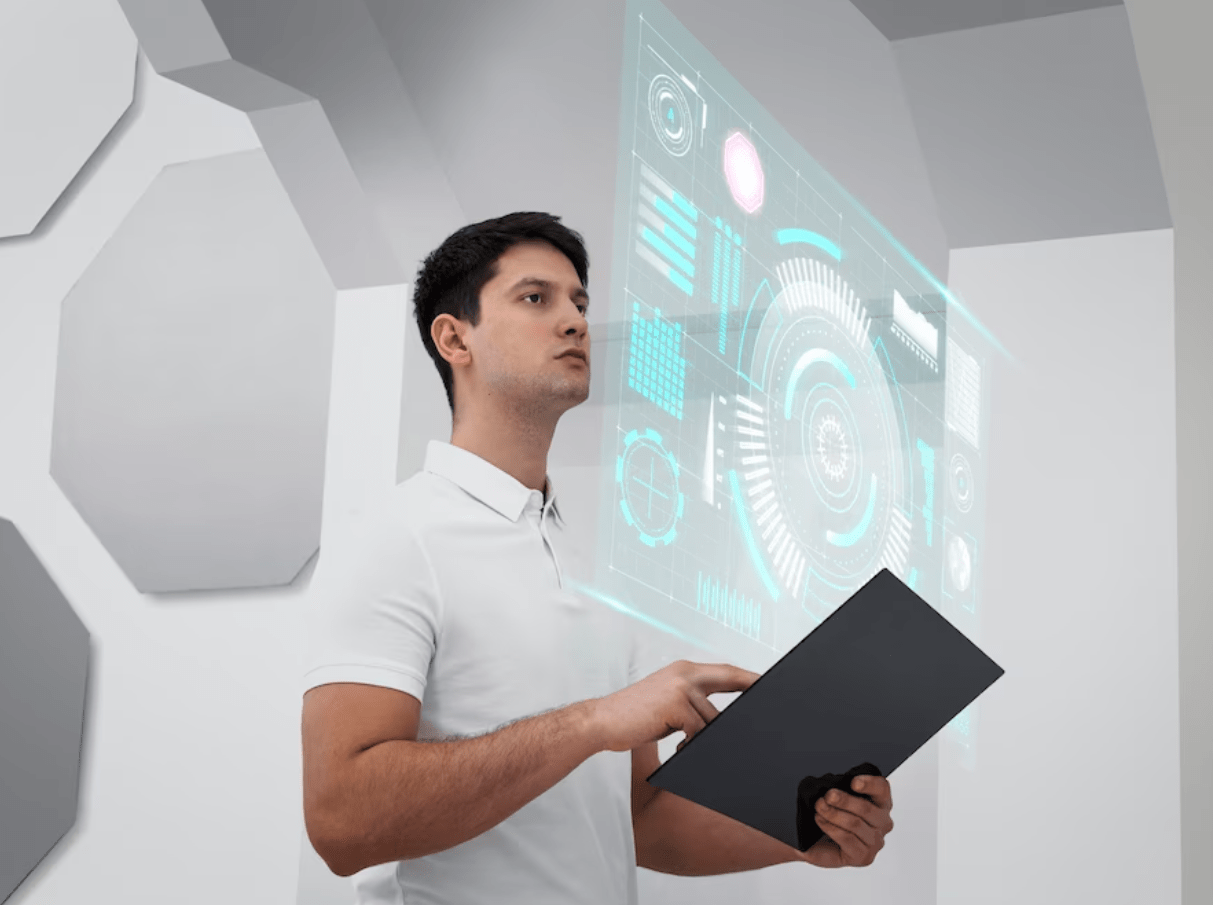 Image by Freepik
In addition, for these apps there are no dependencies from distributing apps, they can be distributed independently from Apple store and Play store. The most popular PWA are: Twitter lite, Flipkart lite, Trivago hotel booking PWA, Forbes, Starbucks coffee PWA etc.
Testing of these apps should not become big trouble for QAs who are familiar with testing native mobile apps, but at the same time it should be tested on a wide specter of devices and in addition these apps are good candidates for automation, so some testers definitely will do overtime.
Again, Internet of Things (IOT) plus 5G technologies give advanced challenges for developers and QA. Applications will become faster, different OS and applications must provide fast and smooth operations.
Increasing number of devices with different OS and applications for them of course automatically lead to increasing number of test cases and testing strategy optimisation in advance.
Customer experience and user-centered design still will be in focus for QA teams. It's not a secret that frustrated customers can never use your site or applications again if it's hard for them to understand how it works or if it has bad, unfriendly customer design. To avoid it QA should always be sure that the app or web site functions flawlessly in all respects.
Summing up some results, it can be argued that QA is still a necessary and important part of the team. However, as mentioned, testers need to not only maintain but also improve their knowledge, and more often turn their attention to business processes and technology evolution.
Stay motivated, positive and have a lot of fun becoming more experienced and smart."
WRITTEN BY: Alex Kulko, Speroteck QA team.