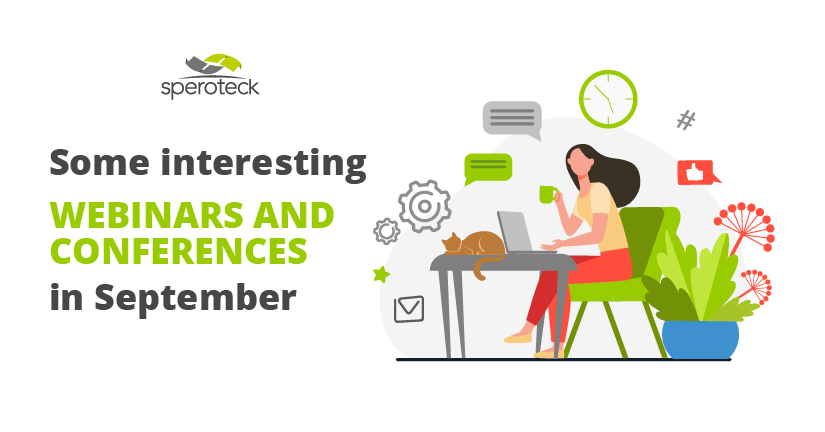 Check out the best conferences and webinars you won't want to miss in September 2023.
Nordic Blockchain Conference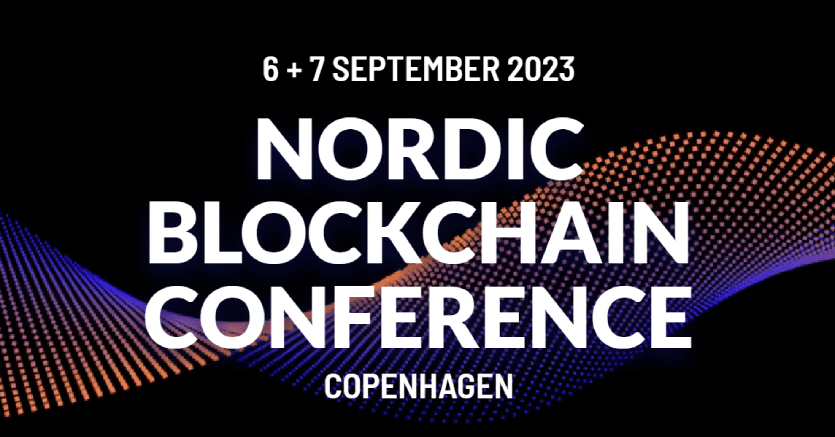 Date: September 06-07
Nordic Blockchain Conference (NBC) unites the largest web3 network in the nordics with the global community. This year on September 06-07, where we bring together industry experts, thought leaders, educators, and professionals from around the world to explore the limitless potential of the web3 space.
PyCon Portugal 2023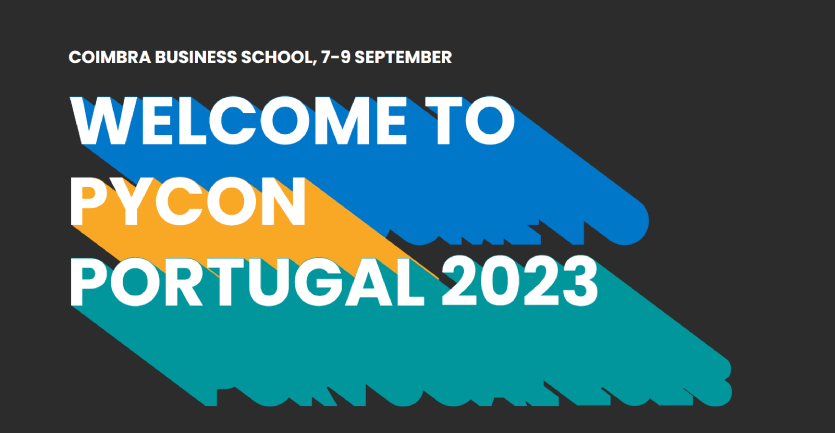 Date: September 07-09
Whether you are an experienced programmer, a hobby hacker or an absolute beginner, we'd love to welcome you to the Python community. PyCons are hosted all around the world by volunteers from local Python communities.
Get ready to dive into the world of Python with inspiring talks, engaging workshops, and a vibrant community. Time is running out, so make sure you have your tickets ready.
BSides ABQ Conference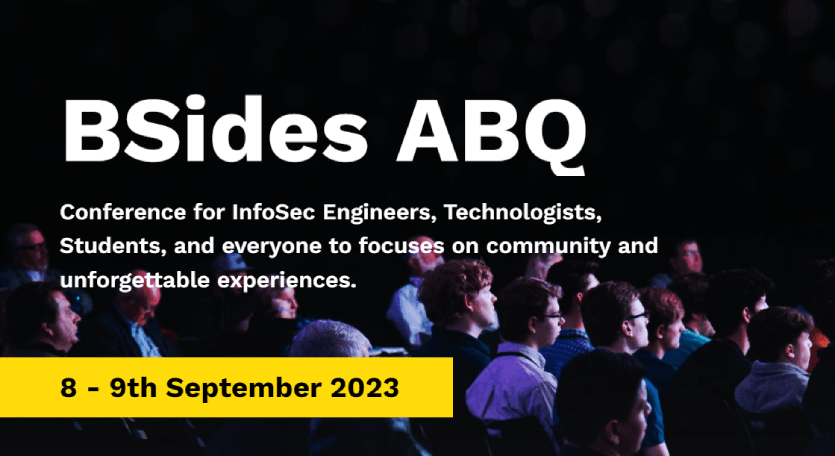 Date: September 08-09
About event:Free Conference for professionals, students and everyone who is passionate about IT and Security
Our event is a source of education, communication, and collaboration. The technical and academic presentations at BSides Albuquerque are given in the spirit of peer review and for disseminating knowledge among all specialties. This allows the field of Information Security to grow and continue its pursuit of a world where privacy and security are attainable.
More information and Registration
ContainerDays 2023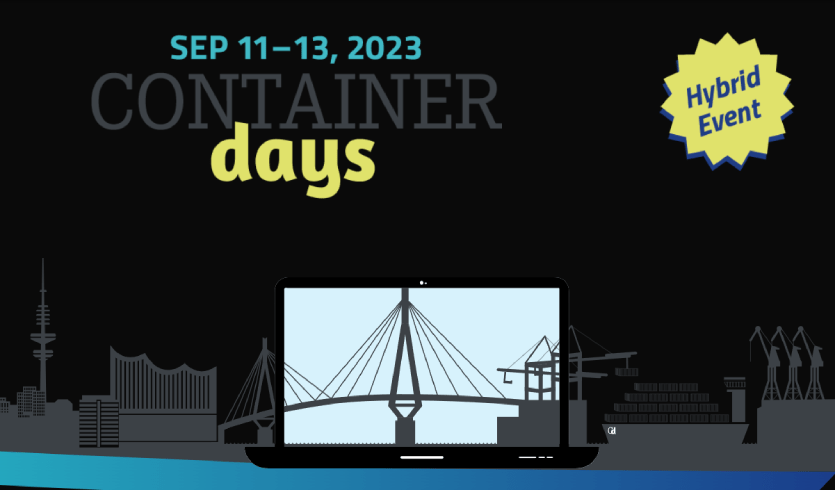 Date: September 11-13
Enjoy the ultimate cloud days taking place from September 11-12 and our workshop day will follow on September 13, and just as last year, we are going hybrid again.
Kubernauts from across the globe come to speak, network and exchange on the cloud native technologies hottest topics and trends, both in person or in the virtual world. Open source and cloud native enthusiasts enjoy our laid back atmosphere, networking and chance to share insightful experiences with the community. This year's schedule will be even more packed with deeply technical talks and interesting discussions happening live on five stages.
Gartner IT Symposium/Xpo 2023
Date: September 11-13
The Gartner IT Symposium/Xpo 2023 conference explores innovative and transformational opportunities with a global community of experts and peers. Walk away with insights and expert guidance on the future direction of technology, best practices to define and validate IT strategies, and real-world examples on how to execute on key initiatives.
CIOs and IT leaders come together on the Gold Coast in Australia to dive into the technology, insights and trends shaping the future of IT and business, which include accelerating business transformation, cybersecurity, customer experience, data analytics, executive leadership and more.
Scala Days Madrid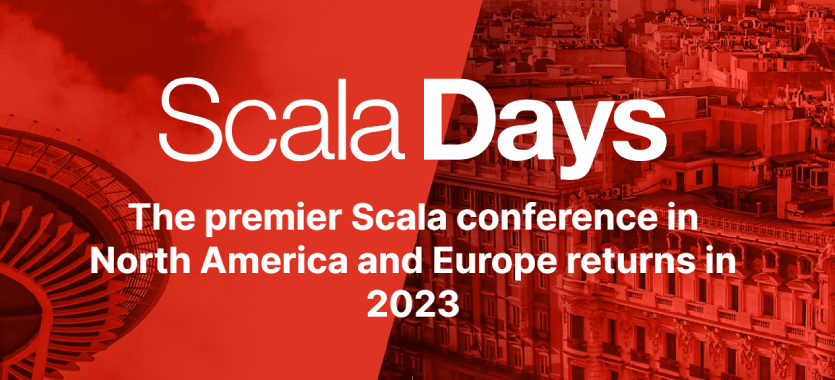 Date: September 11-14
Scala Days is back in person since 2020 and lands in Madrid for the first time! On September 11-14, 2023, Scala Days Madrid will host three tracks of cutting-edge talks, hands-on training workshops, networking opportunities, and more across each conference day.
Scala developers, enthusiasts, and students will convene in the Spanish capital to learn from some of the top experts in Scala, Akka, and Kotlin.Meet other Scala users, exploring the newest insights and projects throughout the community at Europe's leading Scala conference.
Enjoy expert knowledge and unparalleled networking opportunities in this historic and beautiful European capital city at an incredible time of the year.
Amsterdam FinTech Week (XFW)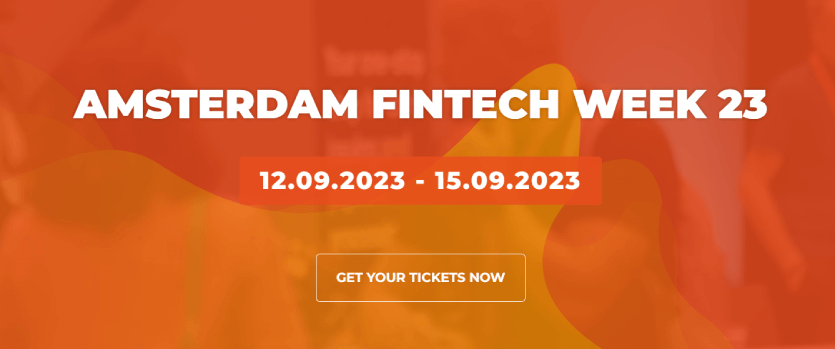 Date: September 12-15
What is Amsterdam FinTech Week? Amsterdam FinTech Week (XFW), initiated by Holland Fintech, is a community-driven event fostering fintech connections locally and globally. Open to all interested in financial innovation and technology, XFW unites startups, investors, regulators, bankers, insurers, tech firms, universities, and more for candid discussions and collaboration.
DROIDCON NEW YORK 2023
Date: September 14-15
Droidcon is the place to meet the international Android community, listen to expert speakers, find out about all the latest Android advances and see fantastic new technologies. If you are serious about honing your development skills, making powerful connections and having a great time doing it, then you need to attend a droidcon event near you.
The conference is made up of technical Android talks and workshops around topics like core Android development, testing, enterprise solutions, security, automotive/connected cars, mobile payment solutions, smart home solutions, devices (e.g. wearables), material design and more.
GraphQLConf 2023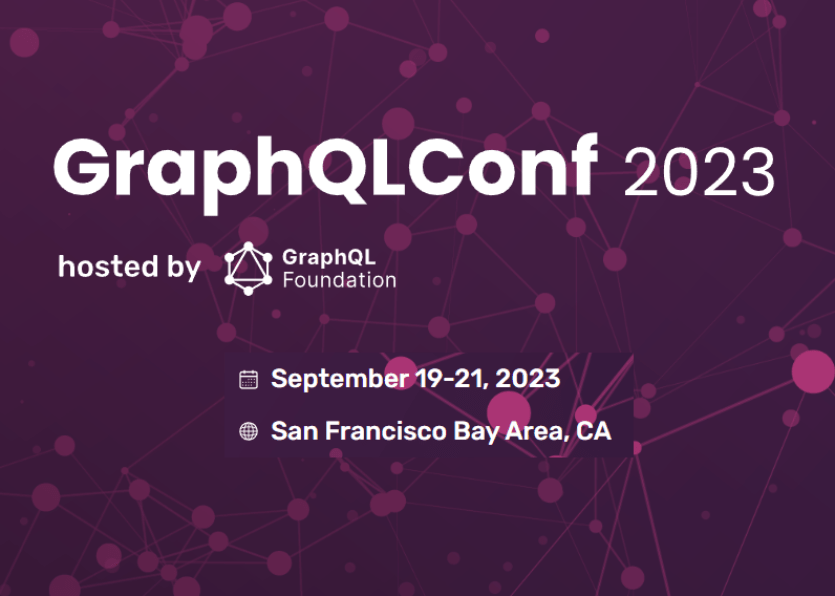 Date: September 19-21
GraphQLConf – is the official conference produced by the GraphQL Foundation that brings together the global community of GraphQL developers, leaders and innovators to further the education, adoption and advancement of GraphQL implementations in the industry.
Why Attend?
GraphQLConf is particularly relevant for engineers, architects, and managers involved in:
Learn about the latest developments in GraphQL and related technologies, including GraphQL Core and beyond.
Discover best practices and real-world use cases through engaging presentations and panel discussions.
Connect with leading companies that are using GraphQL to transform their businesses and industries.
Build your skills and deepen your understanding of GraphQL through workshops, tutorials, and code labs.
Network with a diverse and vibrant community of professionals who are passionate about GraphQL and its potential.
International JavaScript Conference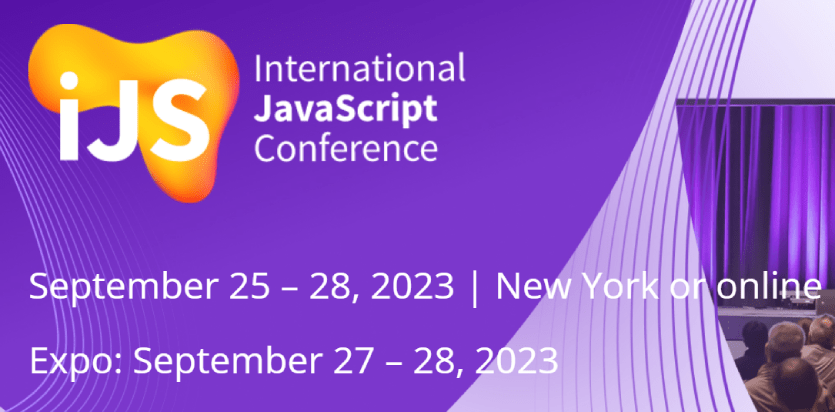 Date: September 25 – 28 (New York or online), September 27 – 28 (Expo)
About event:The JavaScript world is constantly evolving and there's something new to learn every day. We at International JavaScript Conference want you to be a part of that change and stay on top of the latest trends.
From Angular and React to WebAssembly; from Progressive Web Apps to JAMstack – international experts share insights on the present and future JavaScript. Join us to broaden your knowledge and network with other JS enthusiasts.
Find more information.
CakeFest: The CakePHP Conference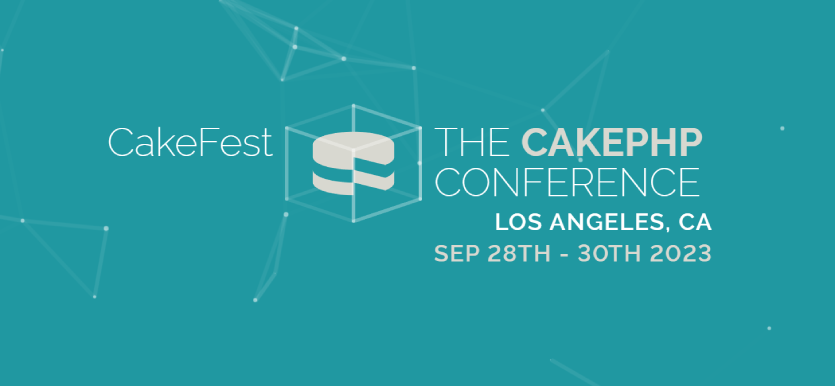 Date: September 28 – 30
ONE EVENT FOR EVERYTHING CAKEPHPFor the past 10 years, the framework has been a benchmark for PHP development, providing developers with a full MVC stack solution to build powerful applications which scale. This, coupled with the amazing community backing and thousands of plugins, makes CakePHP the number one choice for those who love code.That's why we ask you join us at CakeFest 2023, and experience open source at it's very best!